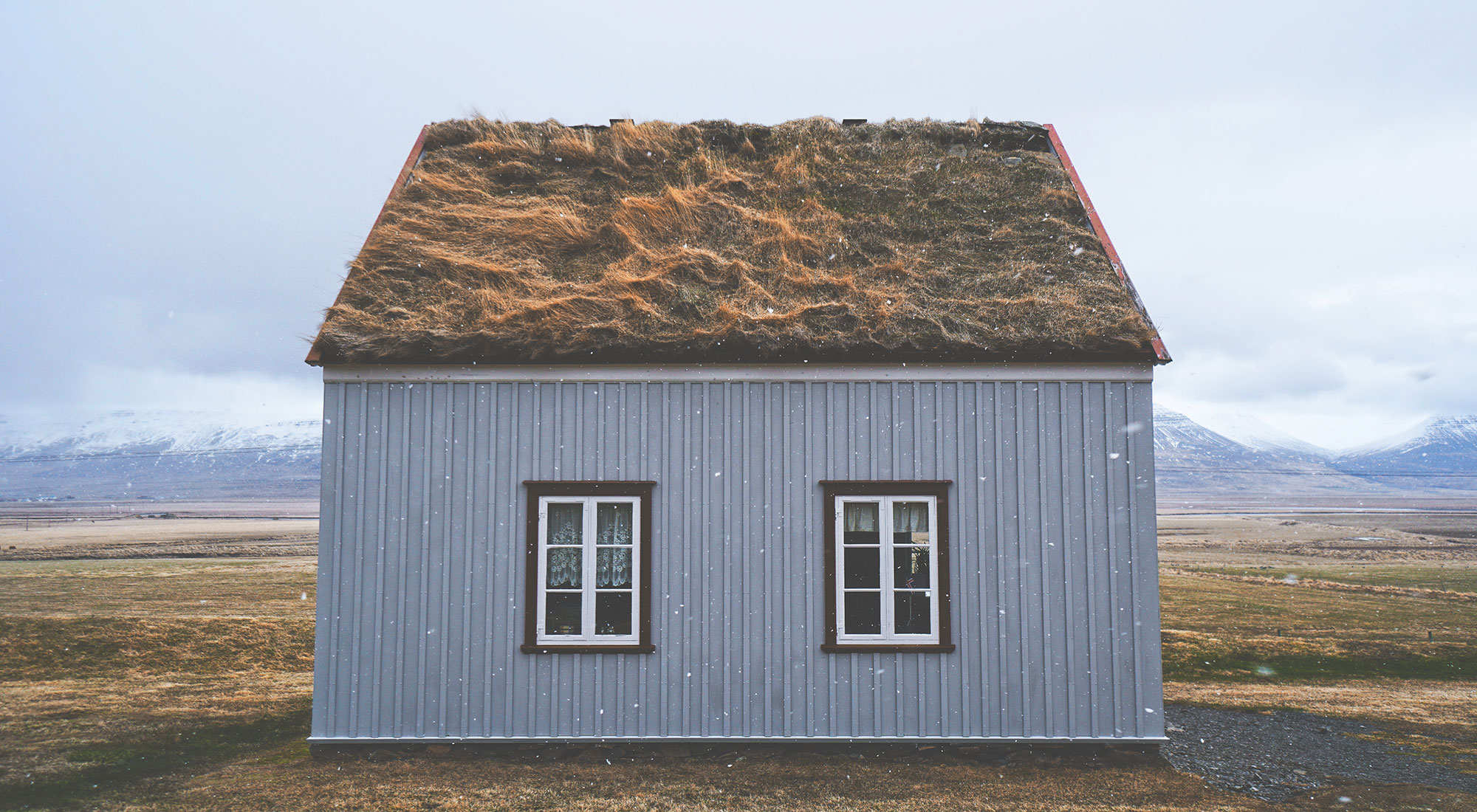 Sustainable housing
Making homes more energy efficient, properly managing waste or analysing and selecting what products come inside - all these actions have a huge potential to help houses become an example of how people can live sustainably.
Sustainable Housing - An Issue That Matters
Sustainable habitat covers issues like how to make your house more eco-friendly by having a better heat isolation, improving its energy efficiency, correctly separating your waste or carefully selecting what products should or shouldn't cross your door. Moreover, from a societal perspective, we also cover how your place can have a social impact and ideas on the benefits of sharing and cooperating with neighbors.
Feed your brain. Raise awareness around you. Advocate for a positive change and show these issues matter to you.
Your turn

to take action!