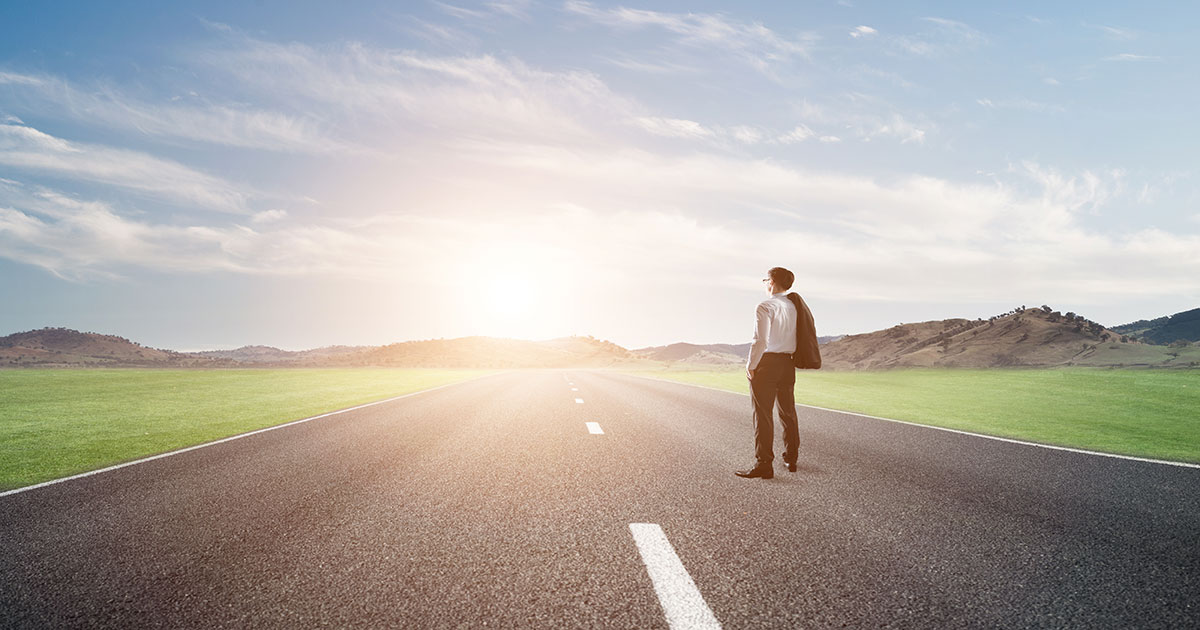 Environmental Strategy
Learn how organizations can contribute to sustainable development by developing environmental strategies that help fight climate change, tackle different kinds of pollution and protect natural resources.
Environmental Strategy - An Issue That Matters
All organizations have the power and the responsibility of contributing to sustainable development. In the long-term, finding ways to protect ecosystems, be it via reusing, upcycling, recycling or using different materials, among others, is crucial. It will help preserve natural services and resources that are essential for the balance of the planet and the species inhabiting it.
How Much Does This Matter To You?
Show how much < environmental strategy > matters to you by clicking on the youmatter-meter icon. The more you click, the more you show how important this issue is to you.
Your turn

to take action!