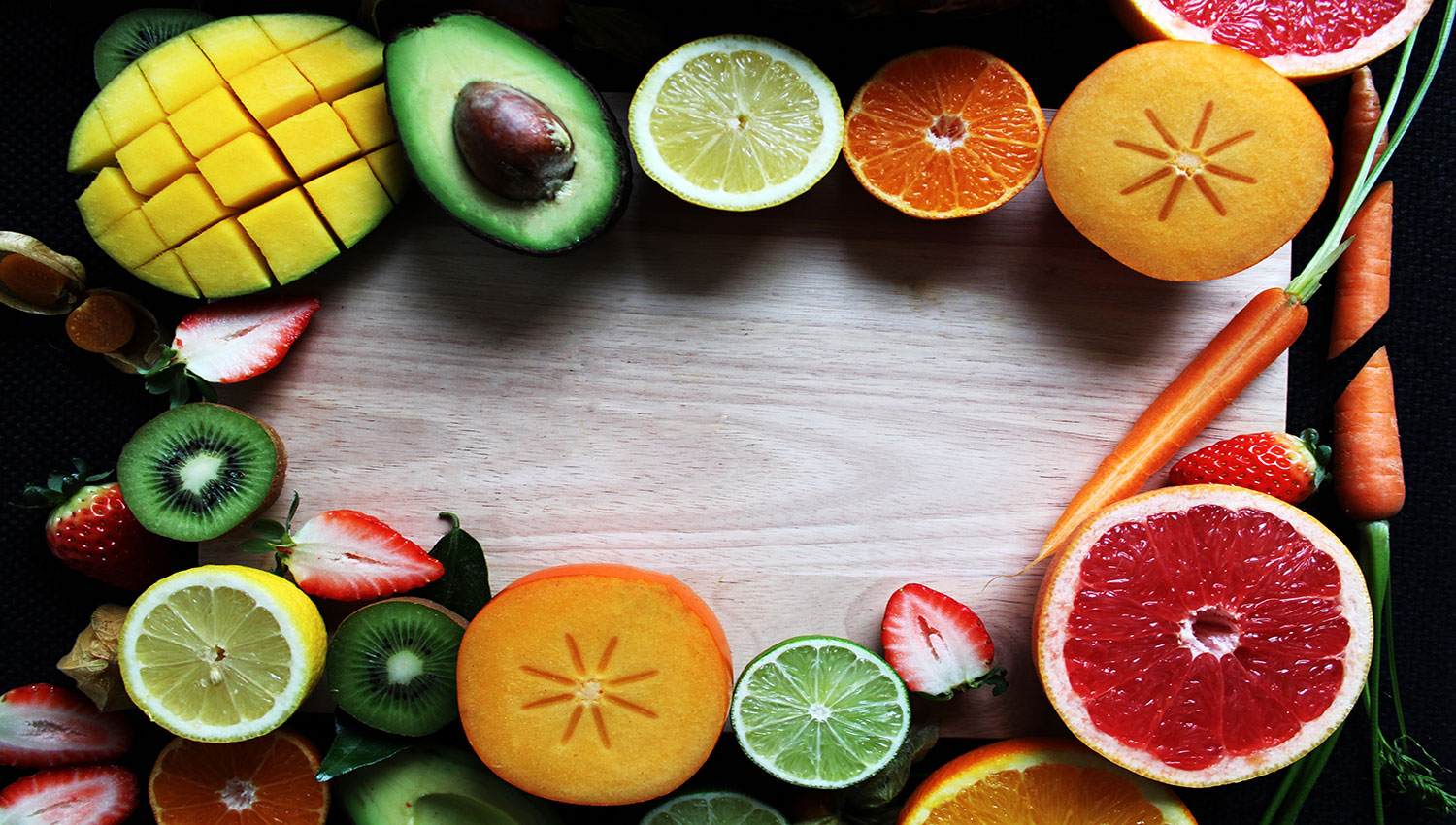 Food and nutrition
Find some food for thought. What we eat affects the way we feel and how we perform at different levels: at work, in personal relationships, in sports... Unfortunately, nutritious food and sustainable production aren't always synonymous.
Food and nutrition: good from the inside out
Nutritious food with key minerals and vitamins provides fuel and energy for our bodies and our lives. On a regular basis, a balanced diet combined with physical exercise, is likely to increase well-being while decreasing the risk of chronic diseases.
Your turn

to take action!