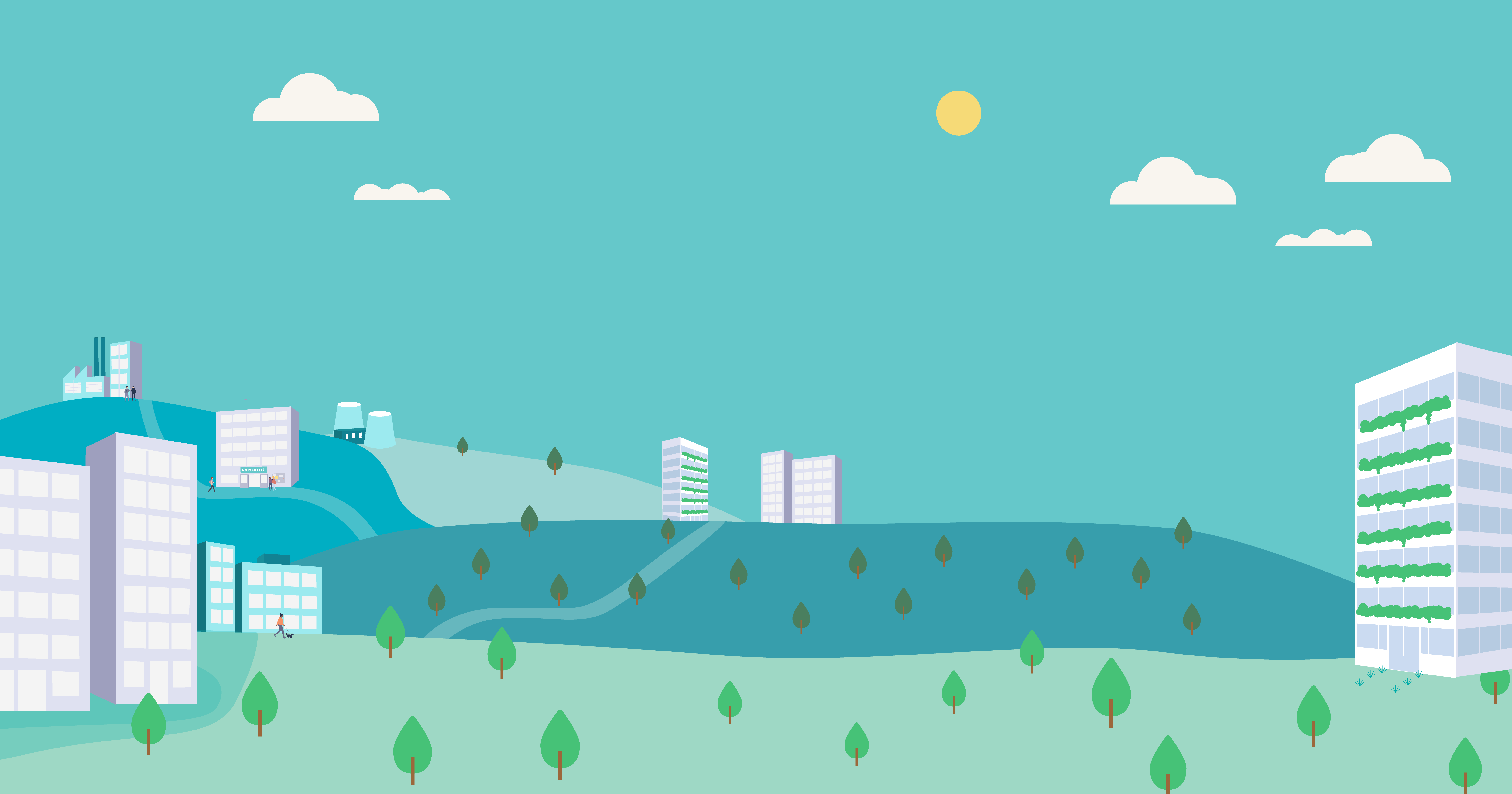 Cities & Territories
As more and more people leave rural areas behind and arrive to cities, how can we manage cities and territories so that every one fits and lives sustainably?
Cities & Territories - Issues That Matter
We need greener, more resilient cities that run efficiently, are able to hold 70% of the population in 2050, can emit less than the current ⅔ of global carbon emissions and deal better with issues like waste management or air pollution.

Transforming today's cities is a very complex, expensive and demanding – but possible job. And being aware of issues like green spaces, waste collection, governmental incentives, energy efficiency or sustainable construction materials has never been so important.
How Much Does This Matter To You?
Show how much matters to you by clicking on the youmatter-meter icon. The more you click, the more you show how important this issue is to you.
Feed your brain. Raise awareness around you. Advocate for a positive change and show these issues matter to you.
Your turn

to take action!