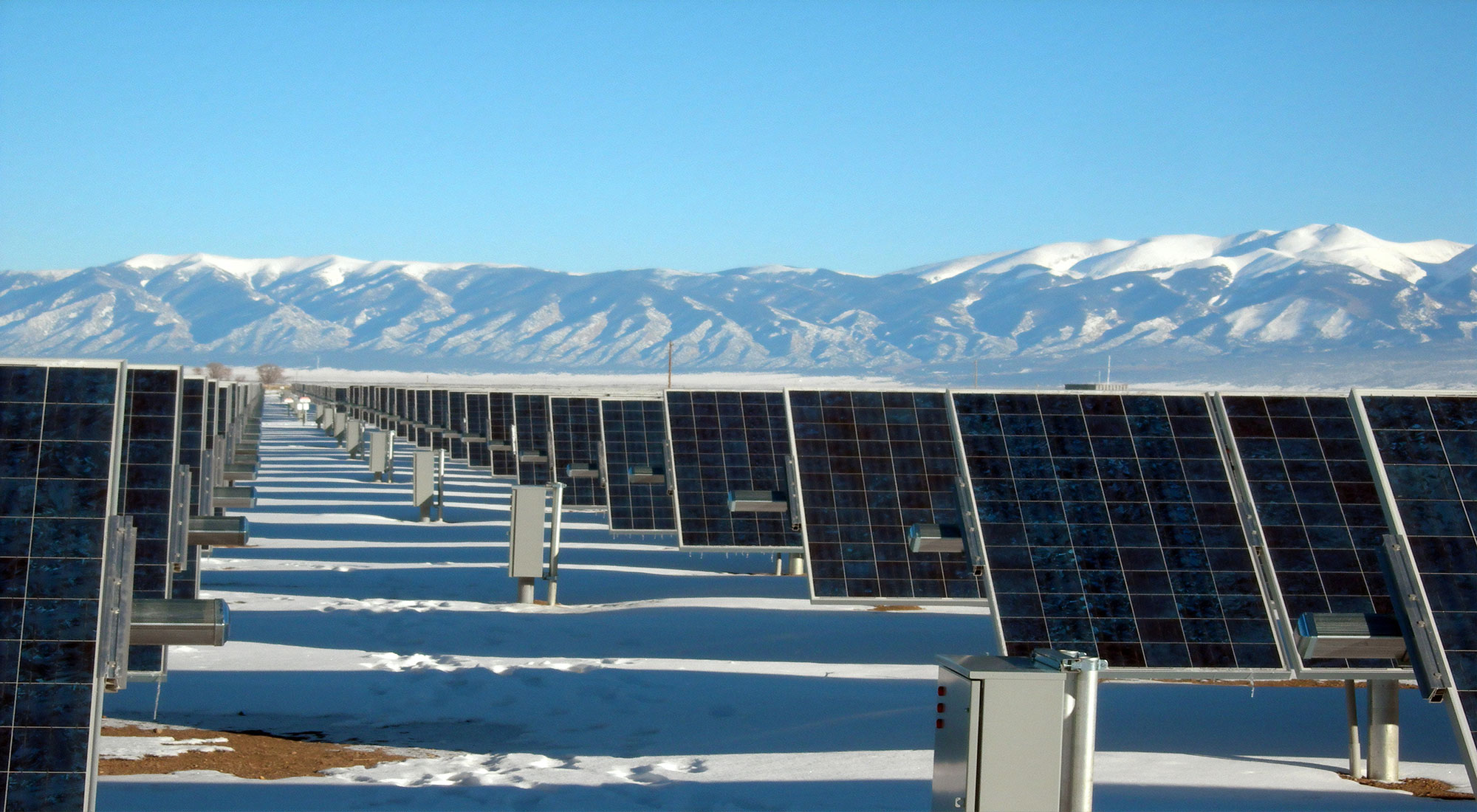 Territories
As people are increasingly looking to live in cities, it's important to guarantee that people and natural ecosystems in rural areas are well taken care of, and to anticipate how climate change might affect territorial changes worldwide.
Territories - An Issue That Matters
Is moving out of cities to the countryside an ecological thing to do? As 70% of the population is expected to be living in urban areas by 2050, it's important to think of ways to protect and keep aware of what's happening in rural areas and to consider the impacts of having so many people under the same space. How can the people living in villages not feel abandoned, stay connected to the urban world and see their needs attended? And how can climate change and climate refugees impact the way territories are organized?
Your turn

to take action!