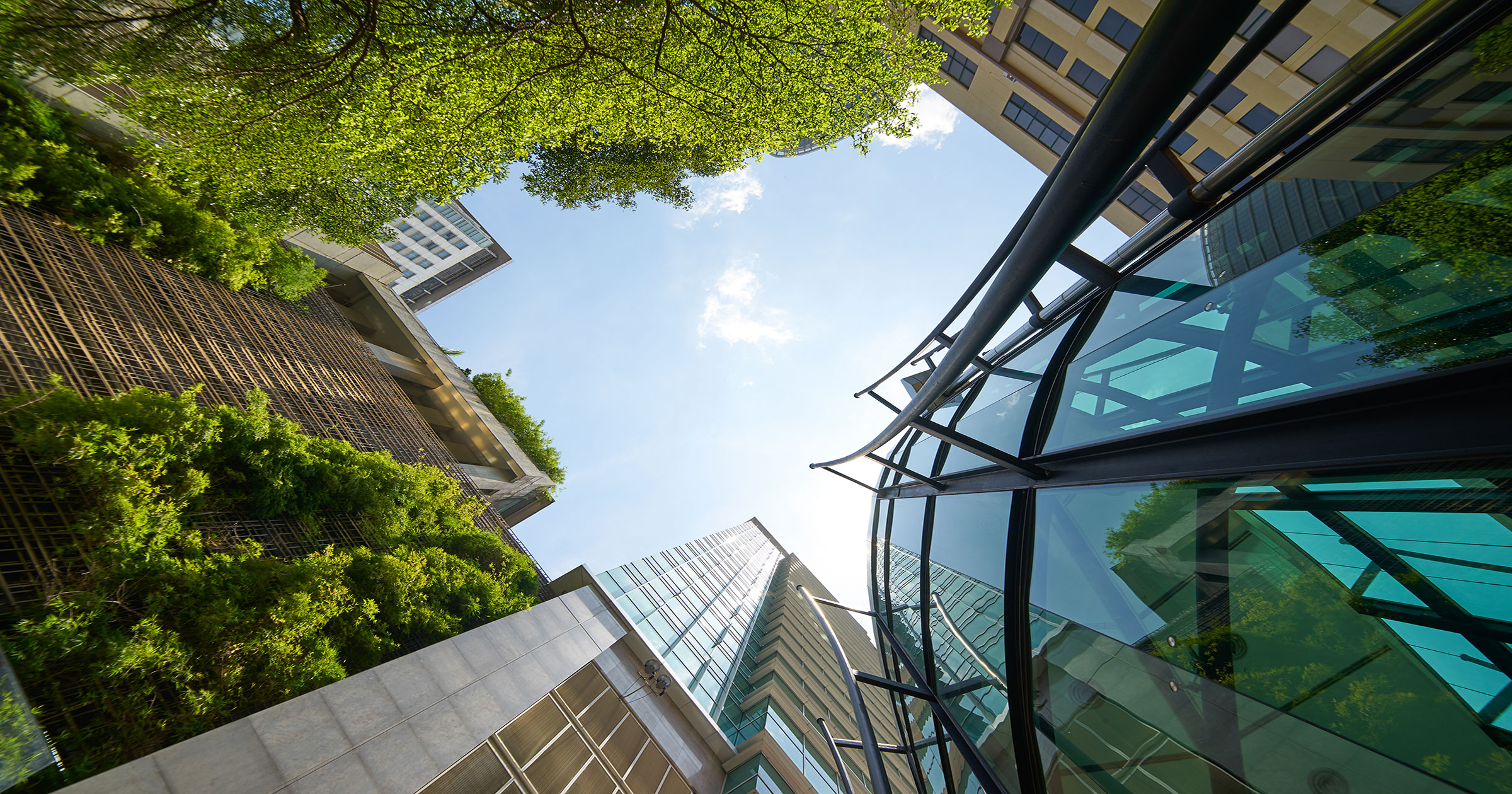 Business Model & Business Impact
Learn how organizations can contribute to sustainable development by critically assessing their business models and reinventing them towards having a more positive impact on the planet, people and the economy.
Business Model And Business Impact Are Issues That Matter
As organizations keep selling their products and services it is important that they assess their impacts and develop strategies to mitigate them. This will allow them not only to predict and avoid medium-long term risks (coming from customer demand or policies and regulations, for instance) but also to get ahead of the competition by perhaps entering new markets as they find creative solutions for their waste or discover new opportunities to become more energy-efficient.
How Much Does This Matter To You?
Show how much < business model and business impact > matters to you by clicking on the youmatter-meter icon. The more you click, the more you show how important this issue is to you.
Your turn

to take action!