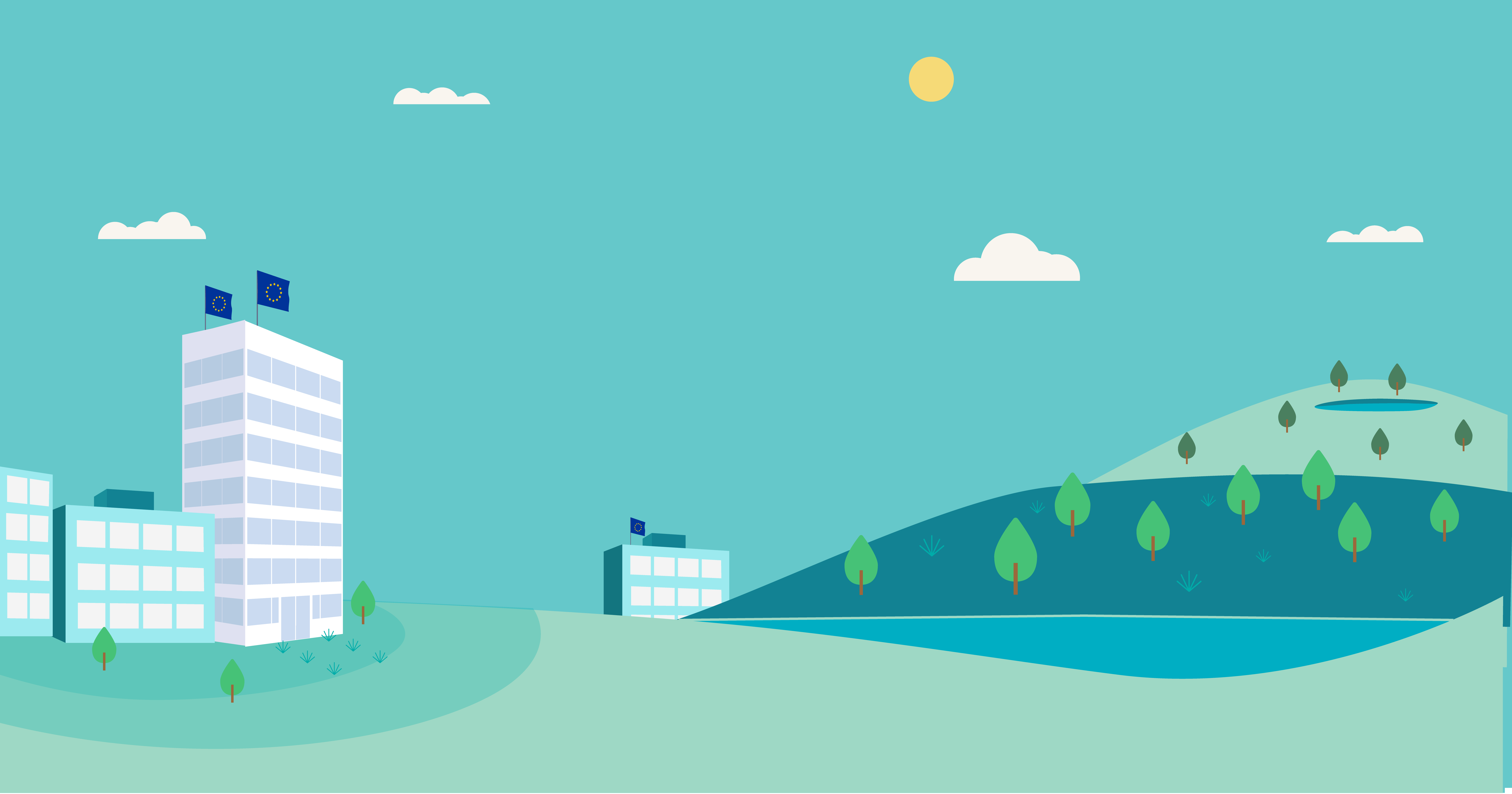 Citizenship
Democracy, human rights, social issues: discover all the news about citizenship, political and social issues.
Citizen issues are at the heart of the transition
Contemporary democracies are undergoing many changes: an ever greater desire for participatory democracy, a change of institutions, corruption and the need for transparency…
At the same time, new issues are emerging: immigration, climate refugees, human rights across borders, equality, political tensions, among other questions around the functioning of society or collective ethics.
How Much Does This Matter To You?
Show how much "citizenship" matters to you by clicking on the youmatter-meter icon. The more you click, the more you show how this issue is important to you.
Your turn

to take action!