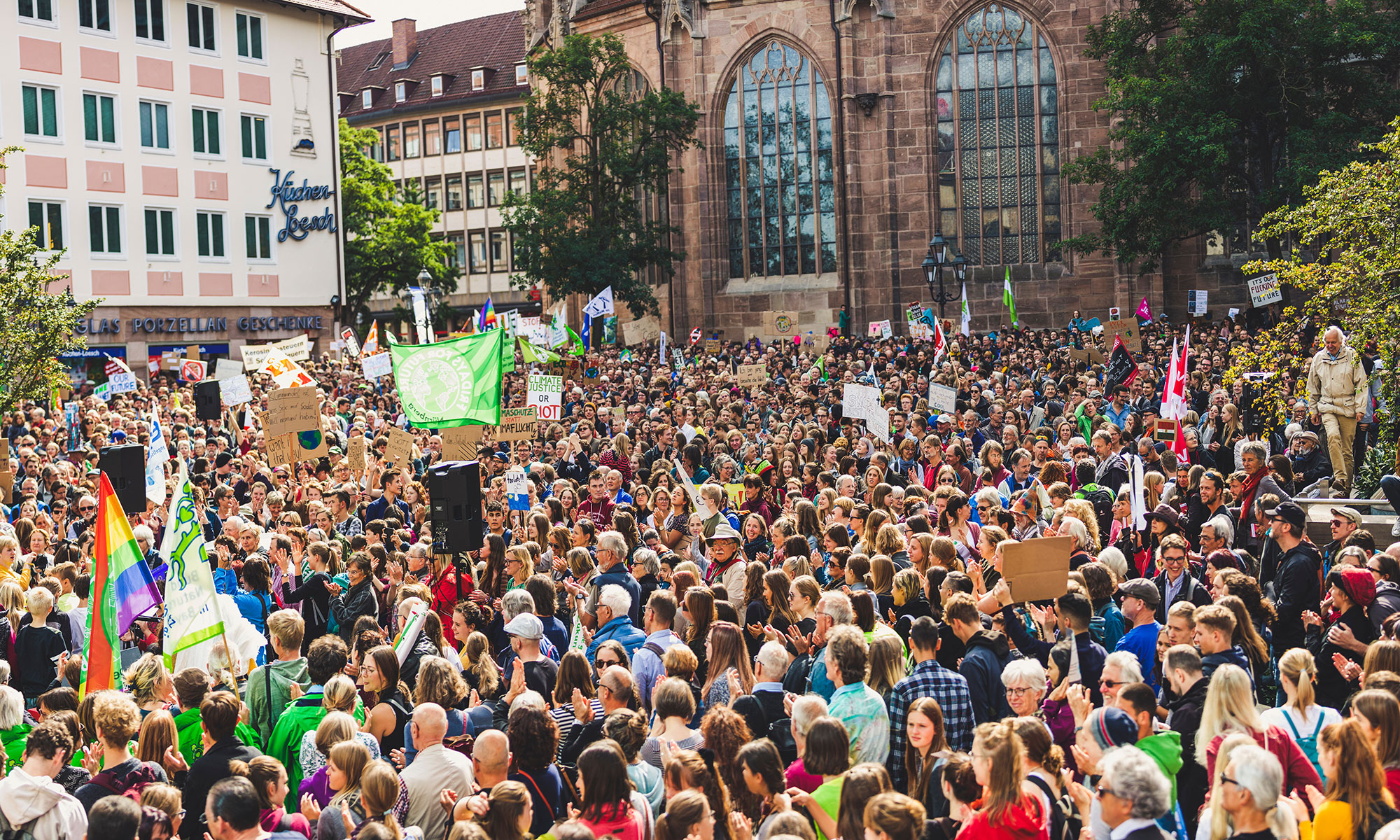 Human rights and equality
Are human basic rights and freedom of speech being respected? Should data privacy be a part of the human rights?
Human rights and equality are issues that matter
Are human rights being respected worldwide? How are women's rights being protected and how large is the gender gap? What role do/will war or climate refugees play as they look for peace, dignity and fair living conditions?
Feed your brain. Raise awareness around you. Advocate for a positive change and show these issues matter to you.
Your turn

to take action!