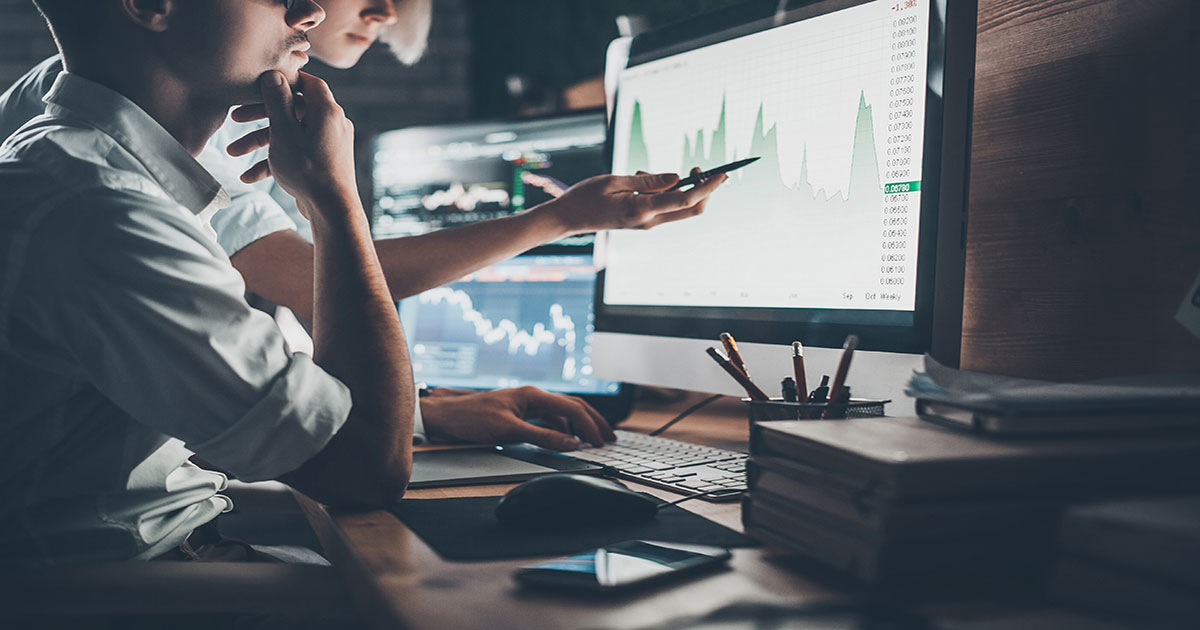 Communication & Marketing
Learn how organizations can contribute to sustainable development as they develop effective marketing and communication strategies that engage their stakeholders.
Communication And Marketing Are Issues That Matter
Sharing their CSR and sustainability strategy, their current best practices and their long-term impacts and mitigation plans can be of great value for companies. They make it easier for customers, employees, investors, and other interested parties to be aware of their journey, participate on it, give suggestions or even publicly recognize their efforts.
How Much Does This Matter To You?
Show how much < communications and marketing > matters to you by clicking on the youmatter-meter icon. The more you click, the more you show how important this issue is to you.
Your turn

to take action!