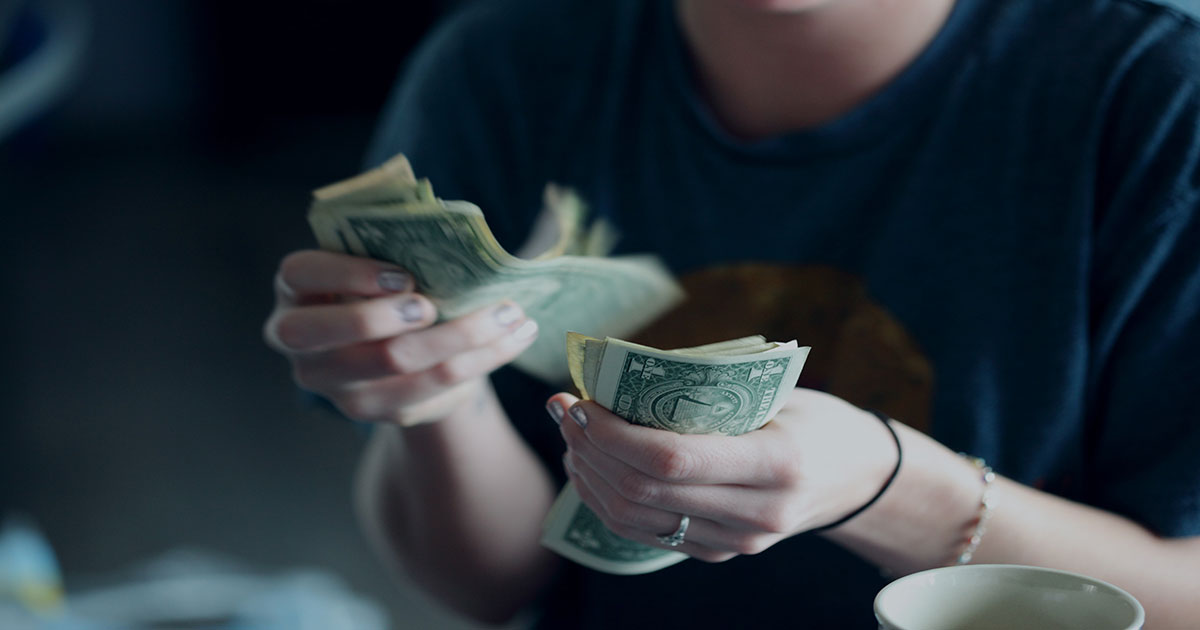 Responsible consumption
What is a responsible consumption all about? Find out what changes to make in your daily routine so you improve your carbon footprint.
Responsible consumption is an issue that matters
Which behaviors and habits should one adopt in order to be more respectful of society and the planet? How much of a difference does person make? What are the environmental impacts of having a plant-based diet, buying ethical clothes, driving or flying? What emissions shouldn't we individually overcome? How can we track our CO2 emissions? Let's find all this and much more out.
Your turn

to take action!