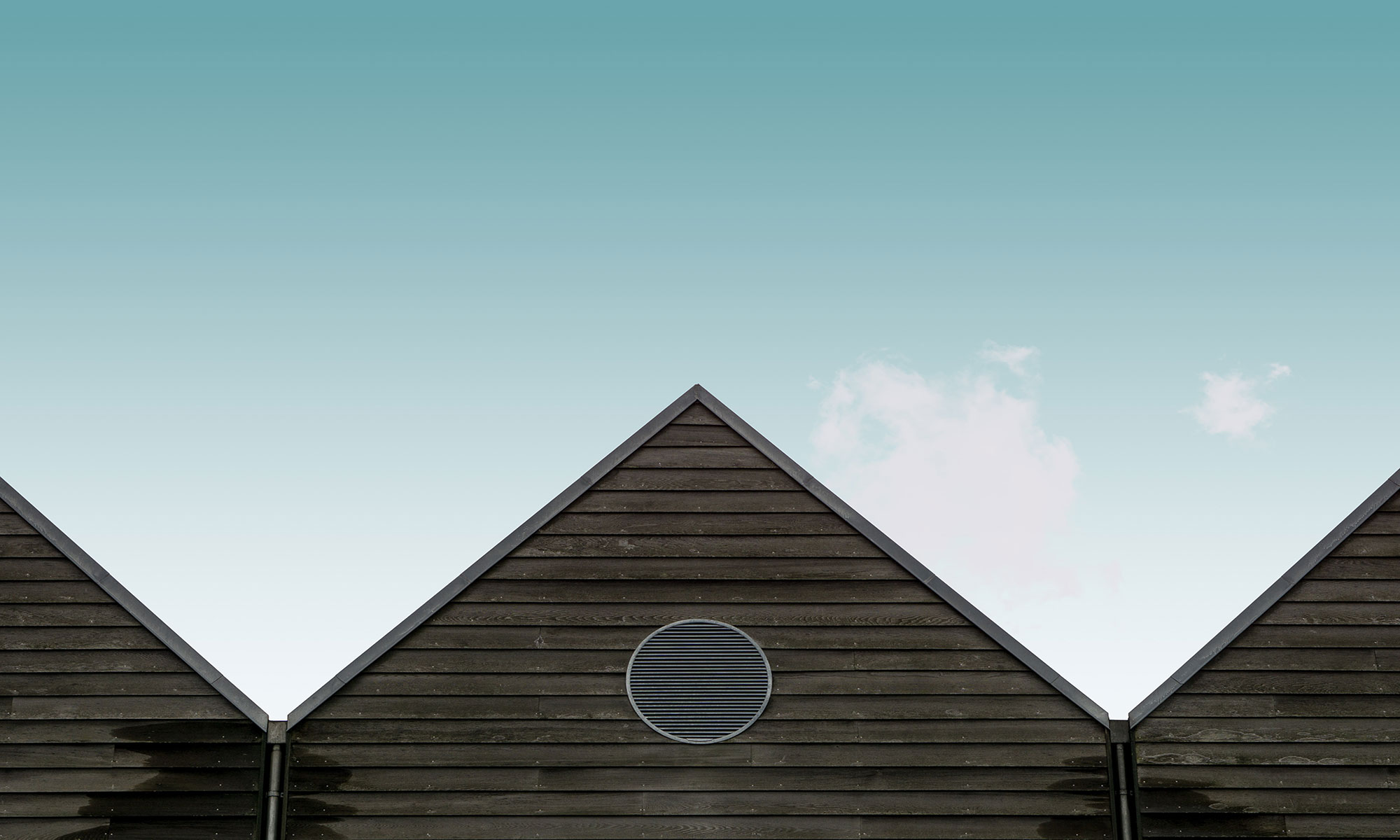 Saving money and minimalism
Sometimes, it's more about quality than quantity. And finding out where quality lies car be hard nowadays. How can one make wiser choices that lead to life improvements?
Saving money and minimalism are issues that matter
Adopting an eco-friendly mindset brings along the potential of saving money. From fixing what's temporarily broken and re-using it, to participating in recycling systems that reward who does it right. Or from zero waste principles that allow saving energy and time to minimalism behaviors that can translate into more tidiness and innovation.
Feed your brain. Raise awareness around you. Advocate for a positive change and show these issues matter to you.
Your turn

to take action!