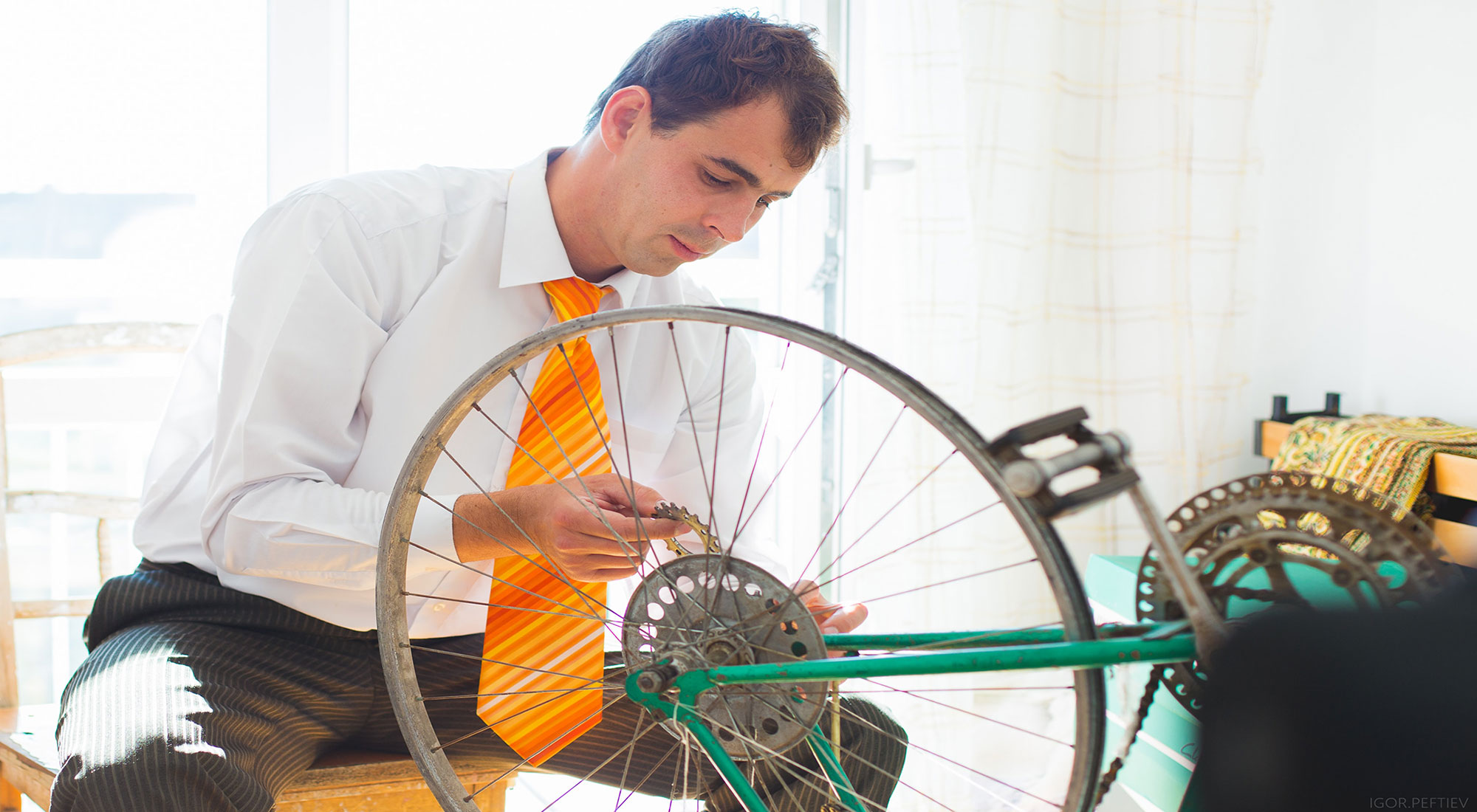 Trends and innovations
Are the trendiest products and services in the market today a good idea to help you improve your eco and social-friendly consumption?
Trends and innovations that matter
Are you updated regarding the latest products and services in the market and how they can influence your responsible consumption? Are all vegan "milks" ecological? What about an insect-based diet made of beetles, ants or wasps – is this an eco-friendly idea? What are the trendiest superfoods and how impactful can they be?
Feed your brain. Raise awareness around you. Advocate for a positive change and show these issues matter to you.
Your turn

to take action!