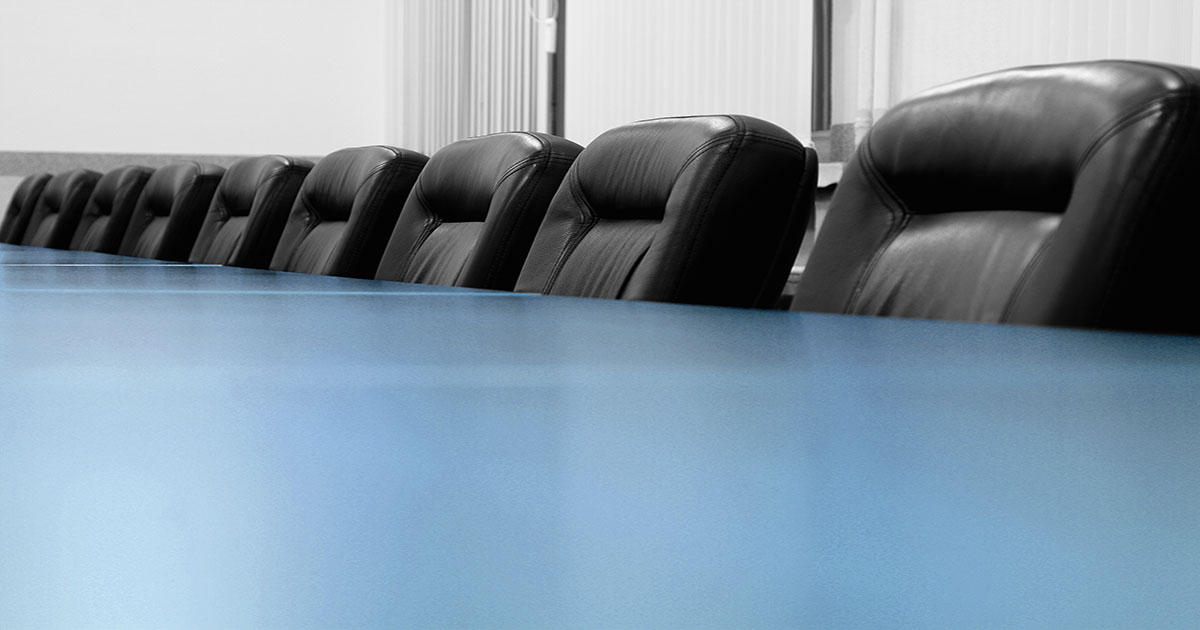 Corporate Governance
Learn how organizations can contribute to sustainable development by designing transparent corporate structures that make them more transparent, and more protected from ethical and corruption points of view.
Corporate Governance - An Issue That Matters
As the demand for sustainability, ESG and other shareholder public policy objectives grows among stakeholders, corporate board members need to redefine their goals and act more transparently.
How Much Does This Matter To You?
Show how much < corporate governance > matters to you by clicking on the youmatter-meter icon. The more you click, the more you show how important this issue is to you.
Your turn

to take action!