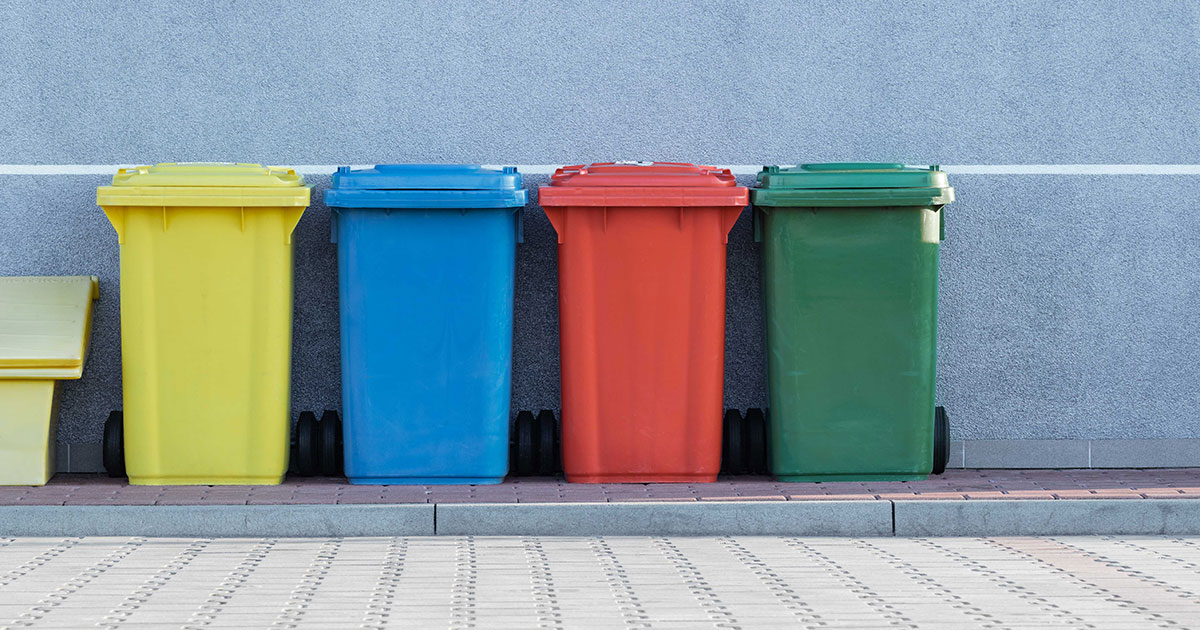 Corporate Social Responsibility
Find out how organizations can contribute to sustainable development by developing a corporate social responsibility strategy with bold policies and practices that are wisely reported and follow a higher purpose.
Corporate Social Responsibility - An Issue That Matters
All organizations have the power and the responsibility of contributing to sustainable development. Developing a corporate responsibility (CSR) mindset followed by implementable actions is the way to go from theory to practice.
How Much Does This Matter To You?
Show how much corporate responsibility matters to you by clicking on the youmatter-meter icon. The more you click, the more you show how important this issue is to you.
Your turn

to take action!