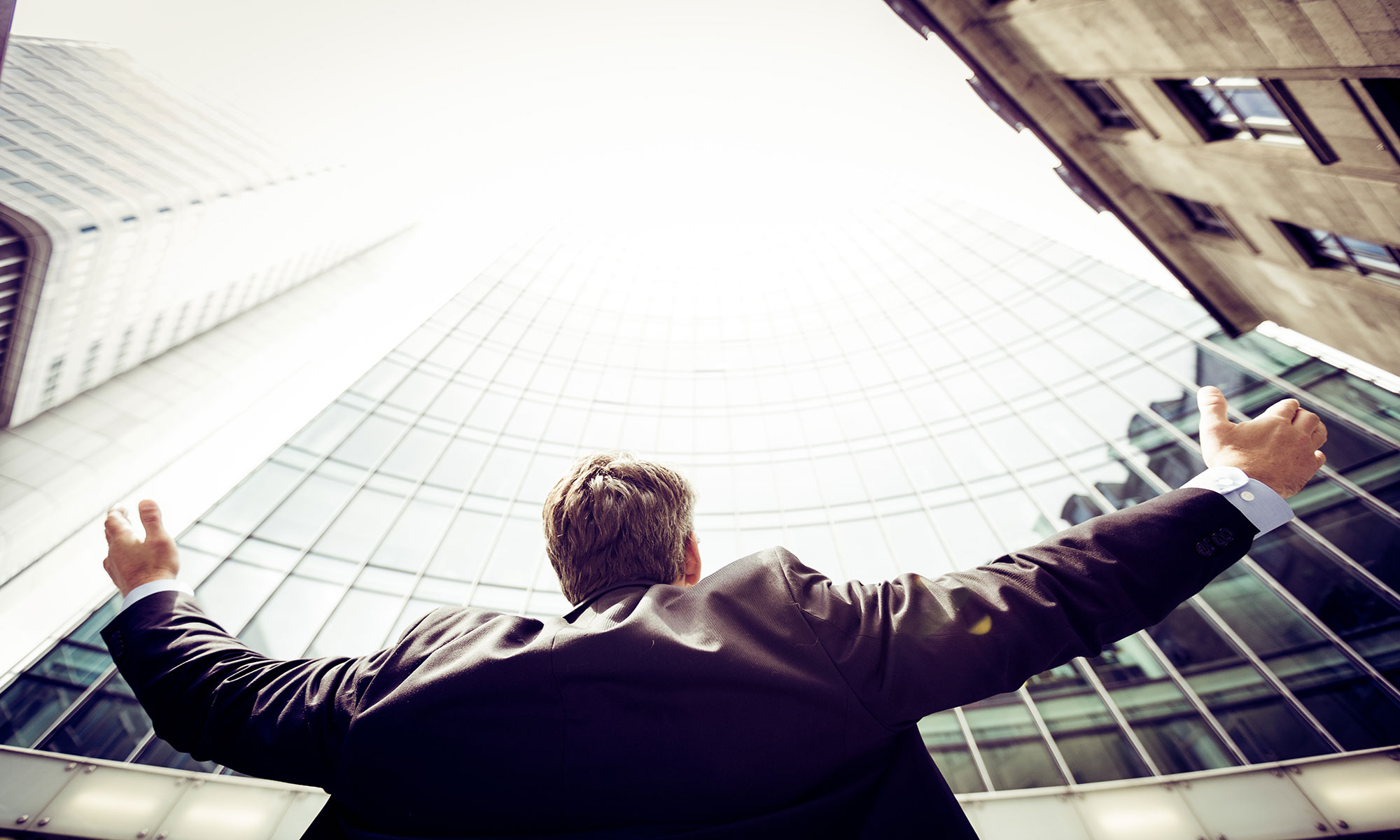 Business and entrepreneurship
From the growth of the freelance and sharing economies to new business models based on circular economy principles and the coolest startups showing up super super innovative solutions and business models.
Business and entrepreneurship are issues that matter
The entrepreneurial mindset has been improving and transforming businesses ever since. But with today's global world and the power of digital, disruptive business models can start, growth and revolutionize entire sectors and industries where no one is expecting, at an incredible pace.
From fintechs using cryptocurrencies threatening the bank industry to the uberization phenomena impacting traditional taxis, or second-hand online reselling platforms of all kinds replacing conventional shops – innovation speed up by tech is changing the whole economy.
Your turn

to take action!