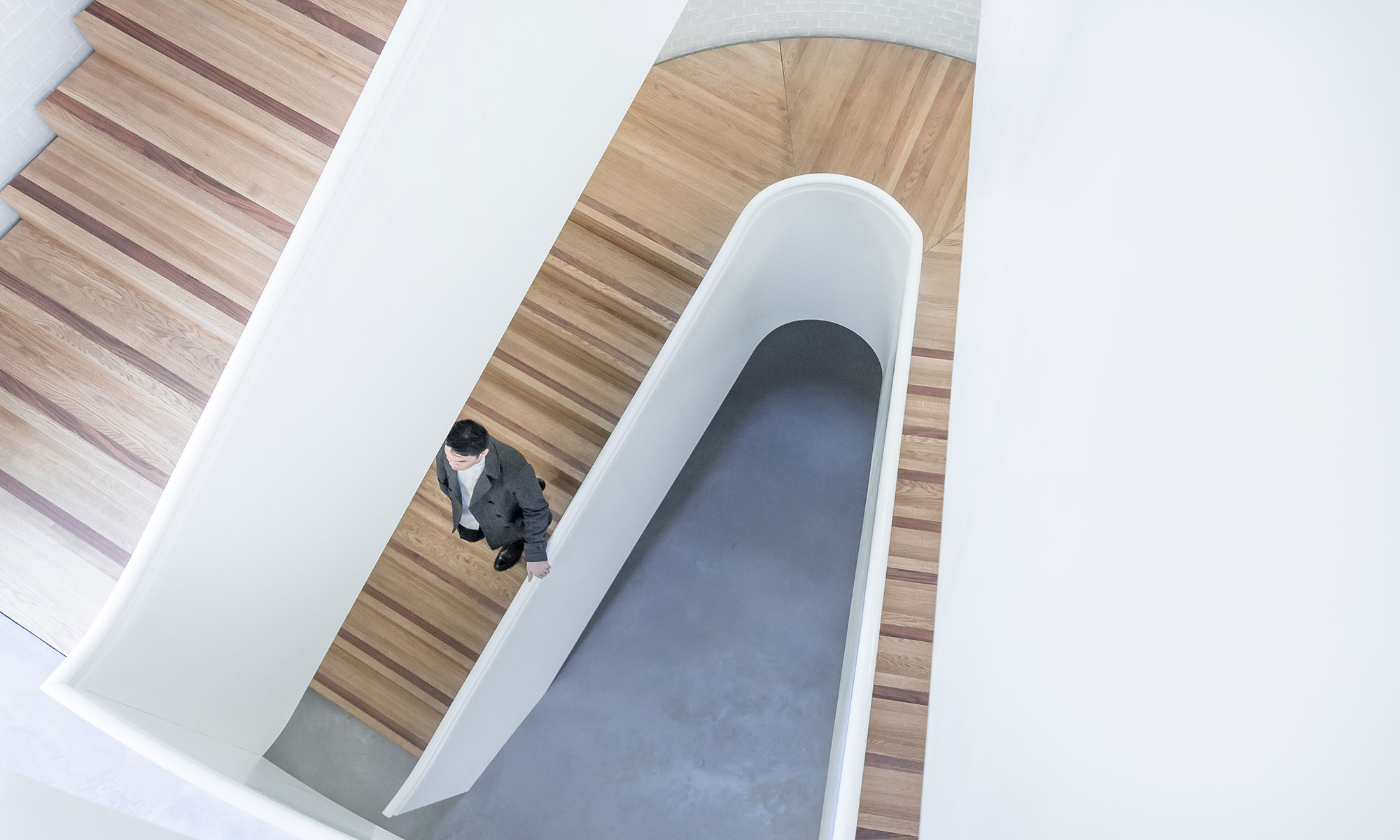 CSR and sustainable businesses
Companies have the power and the responsibility to develop CSR and sustainability strategies synced with new ways of doing business that allow them to contribute to sustainable development.
CSR & Sustainable Businesses - Issues That Matter
Businesses have a large impact on the climate and ecological crisis that's going on, as well as in the social well-being of citizens. They need a true, transversal strategy that is able to continuously create more well-being and environmental regeneration.
Casual, lightly planned and hardly measurable sustainability practices are something, but they're hardly enough. That's with apart from analysing how companies can have a positive impact by developing policies such as carpooling, volunteering or carbon offsetting, we'll go further into why a great CSR strategy and reporting are so important.
Your turn

to take action!