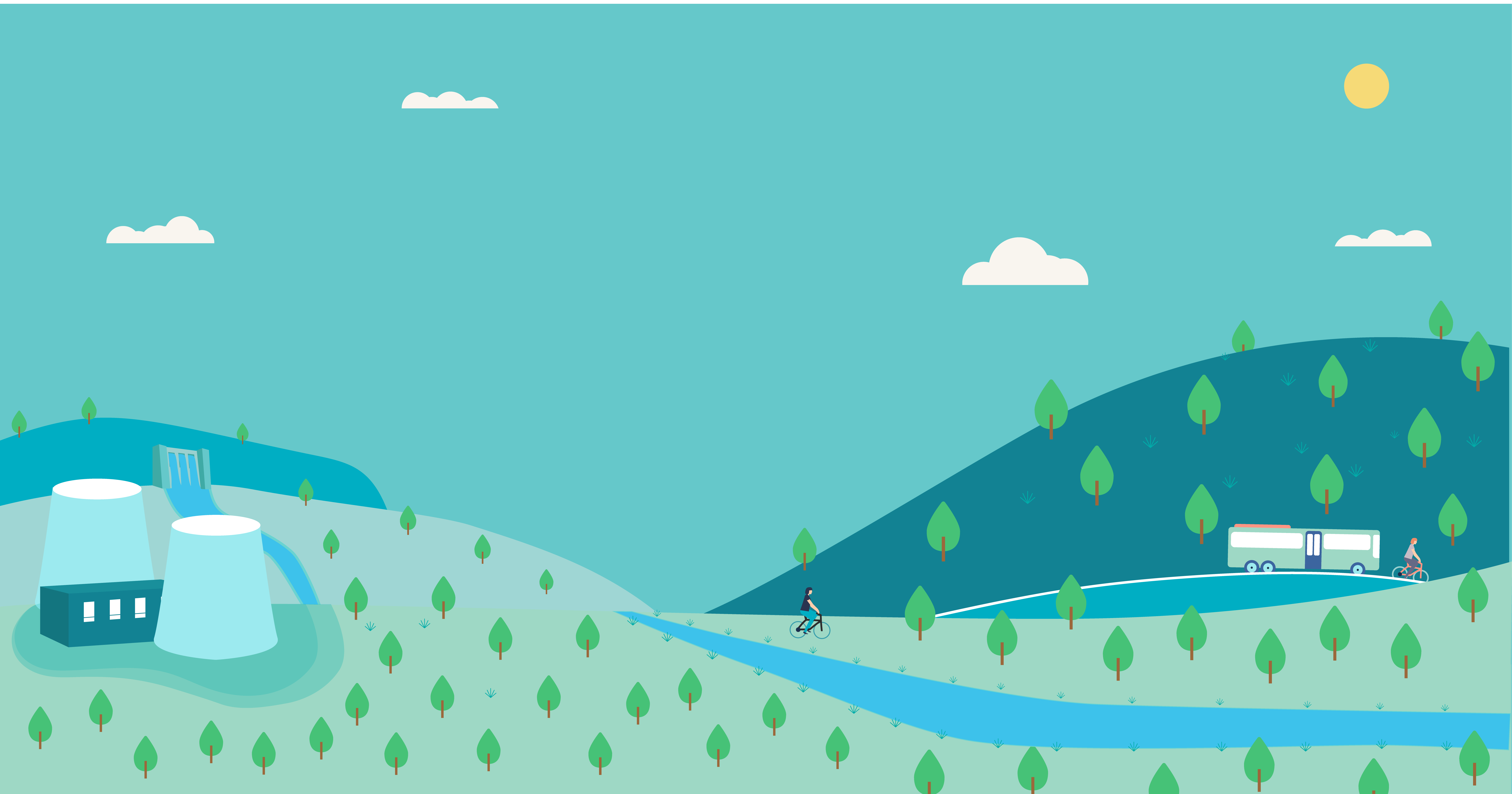 Energy & Transport
Discover all the news related to energy and mobility, two central issues in the evolution of contemporary societies.
Energy and transport are at the heart of the transition
Energy and transportation are at the heart of our daily lives. Moving around, heating, lighting, consuming products and services, charging our devices, staying informed about the news: all this is only possible thanks to our energy and transport infrastructure.
Today, these sectors are in the midst of a revolution. Their environmental, social and economic consequences make their reinvention a very important issue. New ways and innovations in the field of mobility, tips to act more responsibly regarding the transportation means we have today, news about the energy transition… learn more about energy and transport with us.
How Much Does This Matter To You?
Show how much "energy and transport" matters to you by clicking on the youmatter-meter icon. The more you click, the more you show how this issue is important to you.
Feed your brain. Raise awareness around you. Advocate for a positive change and show these issues matter to you.
Your turn

to take action!