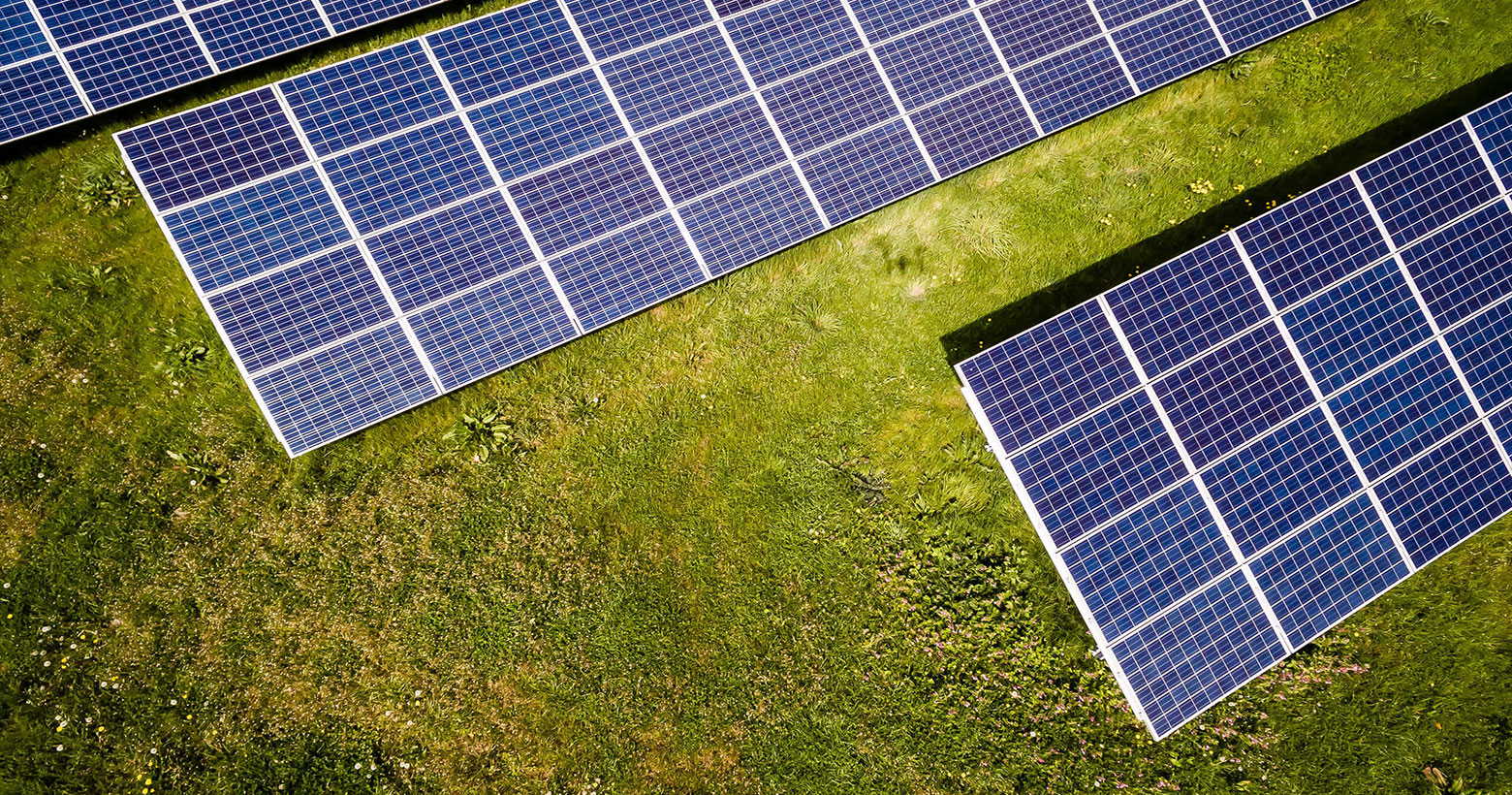 Energy savings and efficiency
The main contributor (25%) for global carbon emissions is the burning of coal, natural gas, and oil for electricity and heat. Increased energy efficiency is closely linked to fewer emissions.
Energy savings and efficiency lead to fewer emissions
What are the main causes of energy consumption worldwide? Which countries are spending more energy? What is the impact of sustainable individual actions such as turn the lights off, unplugging devices or using sunlight for heating and good insulation materials?
Discover what is most useful
to the community
Feed your brain. Raise awareness around you. Advocate for a positive change and show these issues matter to you.
Your turn

to take action!