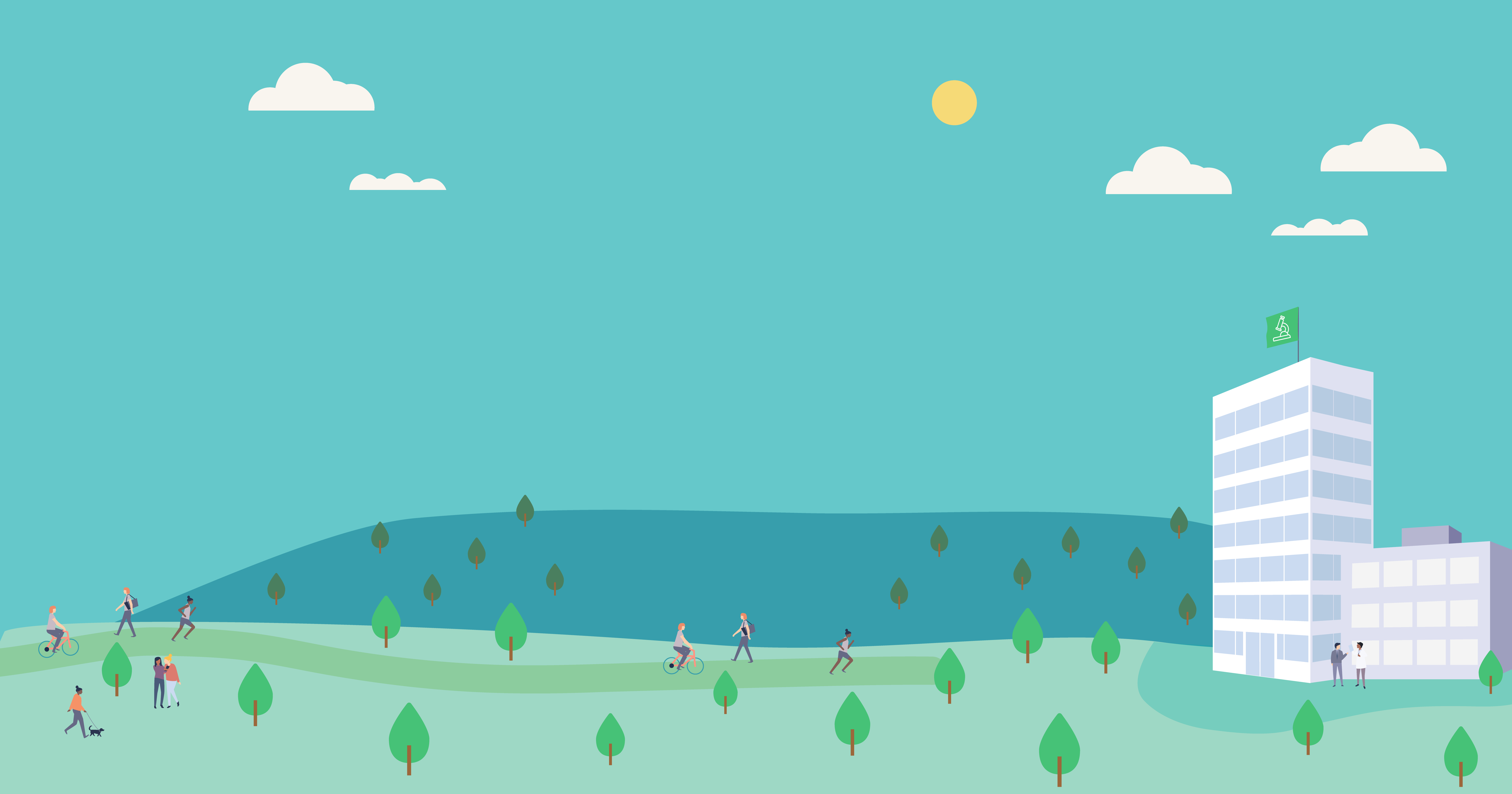 Health & Well-Being
Discover here all the news related to health and well-being: new studies, the latest advances in the areas of medicine, nutrition, well-being...
Health and well-being are issues that matter
Health is at the heart of the concerns of citizens. However, health issues have never evolved so quickly: obesity, metabolic diseases, nanoparticles, new medicines…
New practices emerge from knowledge that evolves very quickly – this is why it is essential to stay updated.
How Much Does This Matter To You?
Show how much "health and well-being" matters to you by clicking on the youmatter-meter icon. The more you click, the more you show how important this issue is to you.
Your turn

to take action!