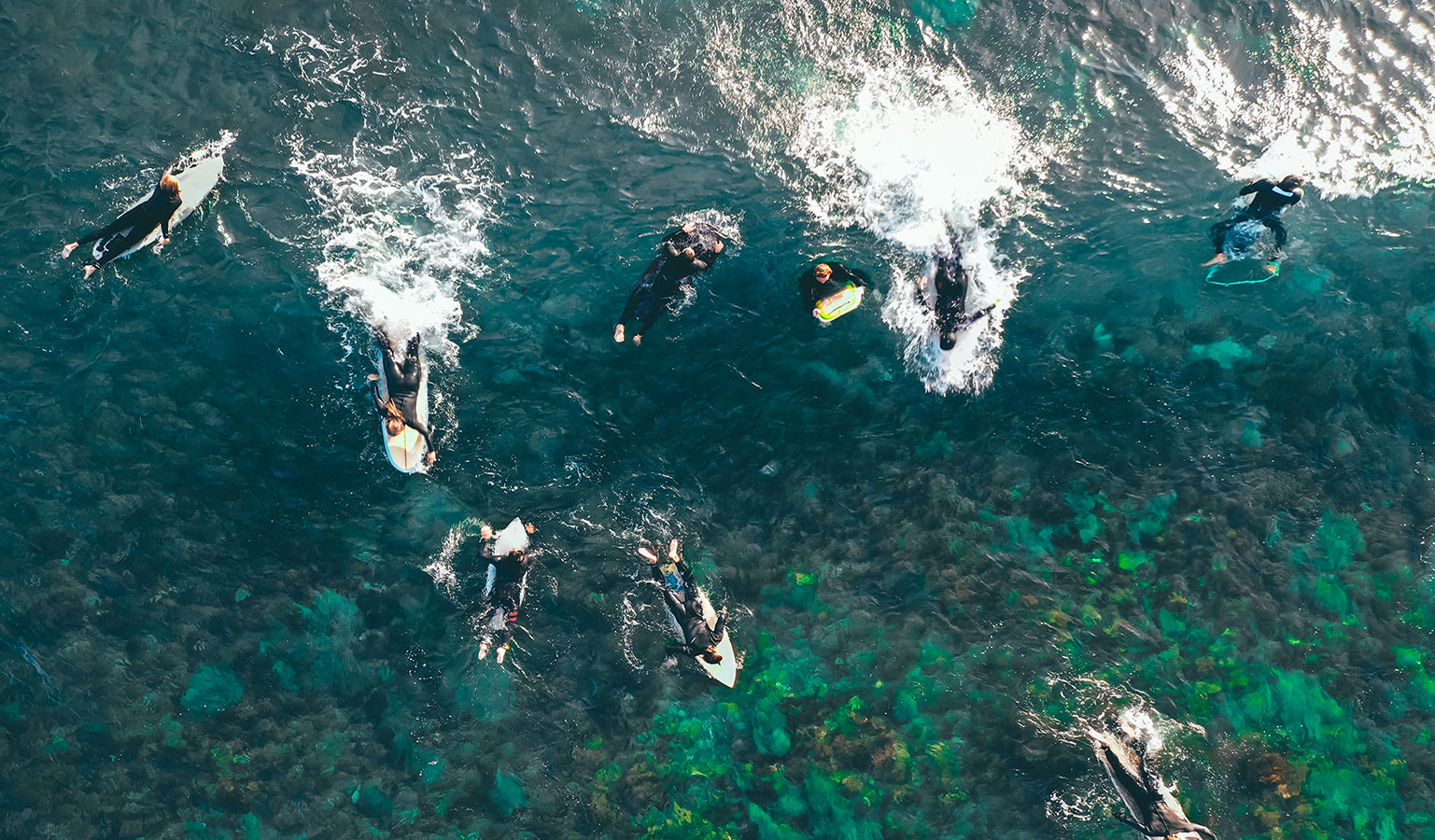 Healthy lifestyle
What are the best ways of staying healthy? What are the impacts of different sports on the environment? How do stress and productivity affect well-being? We discuss these and other relevant issues.
Health and well-being are issues that matter
Without being healthy and feeling well it's harder to contribute to the positive changes we want to see in the world. The food we eat, the air we breathe, the relationships we keep, the sports we practice, the number of hours we work or the quality of our sleep all influence our health and well-being.
Discover what is most useful
to the community
Feed your brain. Raise awareness around you. Advocate for a positive change and show these issues matter to you.
Your turn

to take action!