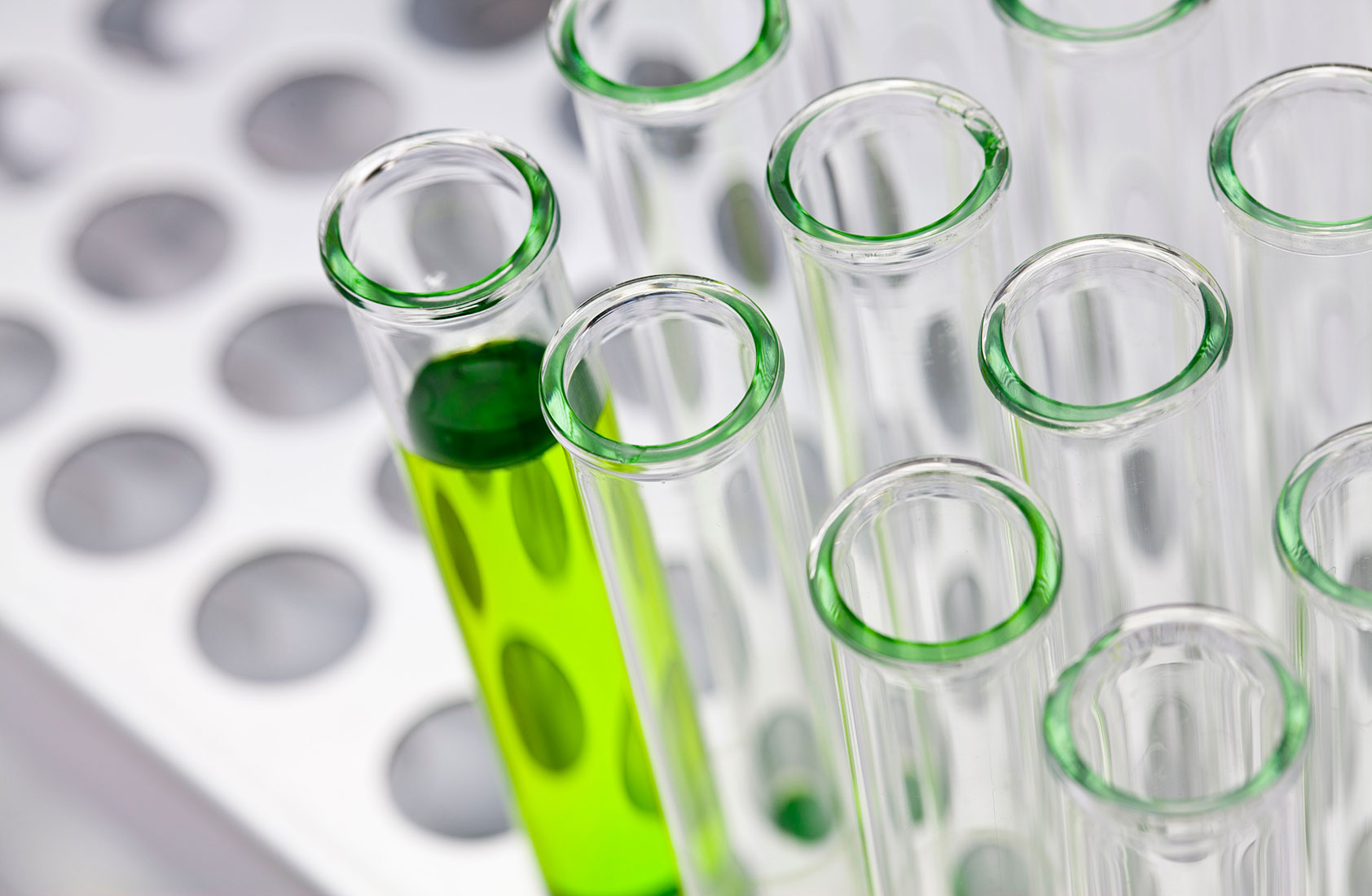 Medicine and medical sciences
Science is constantly evolving and this progress comes along new medical discoveries.
(New) medical sciences are issues that matter
Drugs and treatments from modern medicine are crucial for today's public health and for society's life expectations. But as new forms of medicine are found or re-investigated from ancient eastern cultures, which ones should be followed and which are more sustainable?
Feed your brain. Raise awareness around you. Advocate for a positive change and show these issues matter to you.
Your turn

to take action!