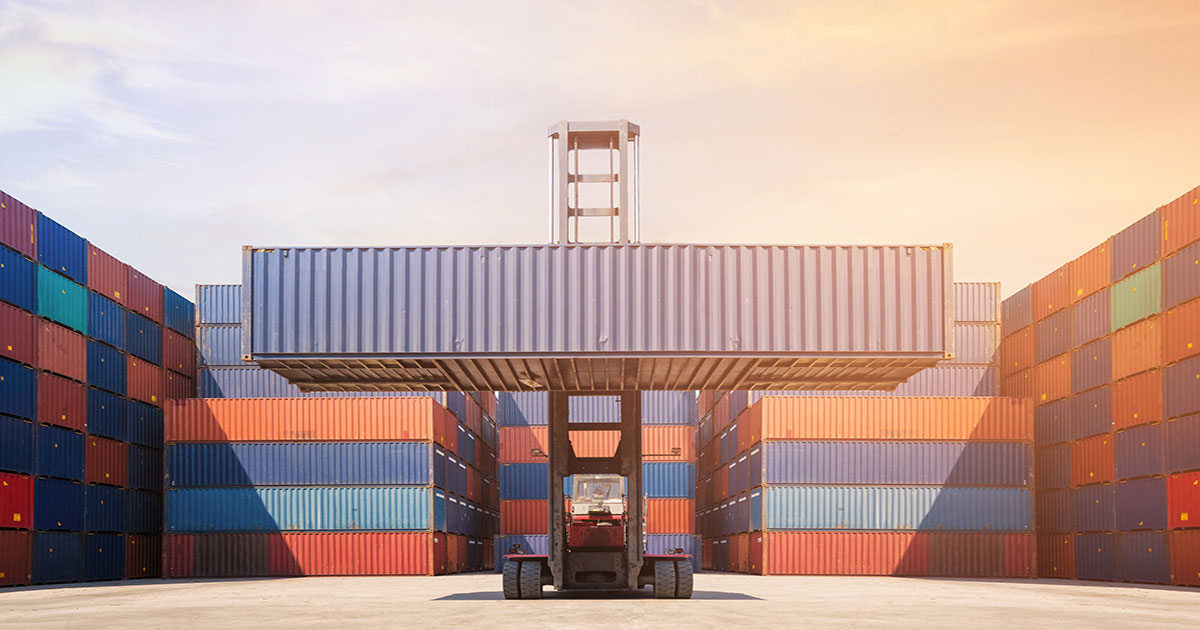 Logistics And Infrastructures
Here you can get to know more about how organizations can contribute to sustainable development by managing their transportation, energy use, and building operations.
Logistics And Infrastructures - Issues That Matter
All organizations have the power and the responsibility of contributing to sustainable development. The way they choose to move around their people, products or services has an impact. And so does the energy chosen and used for their operations, as well as how they optimize the efficiency of their buildings and infrastructures. Let's learn how these organizational processes can be improved.
How Much Does This Matter To You?
Show how much < logistics and infrastructures > matters to you by clicking on the youmatter-meter icon. The more you click, the more you show how relevant this issue is to you.
Feed your brain. Raise awareness around you. Advocate for a positive change and show these issues matter to you.
Your turn

to take action!