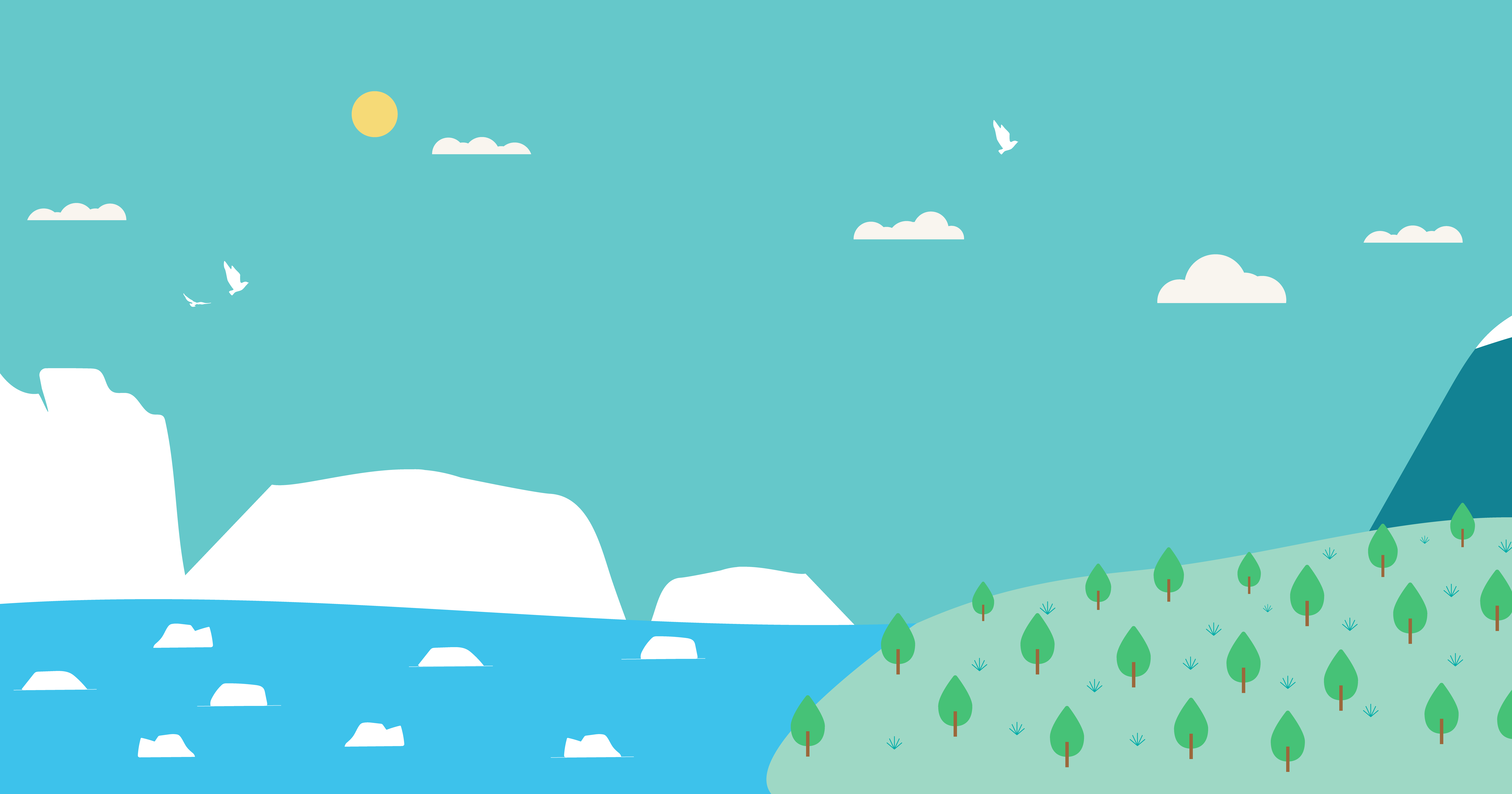 Planet
Discover the latest news about the environment, the planet, and ecology in general: from climate change to biodiversity, pollution...
Planet: An Issue That Matters
Global warming, the biodiversity crisis, depletion of resources: human beings are irreparably transforming the Planet that provides us with shelter.
In all fields, scientists are warning: it is urgent to preserve our ecosystems to ensure the long-term survival capacities of our species. More than ever, it is crucial to understand the reality of the ecological problem and to know how to act (collectively and individually) to solve one of the greatest challenges of our time: the ecological crisis.
How Much Does This Matter To You?
Show how much "planet" matters to you by clicking on the youmatter-meter icon. The more you click, the more you show how important this issue is to you.
Feed your brain. Raise awareness around you. Advocate for a positive change and show these issues matter to you.
Your turn

to take action!