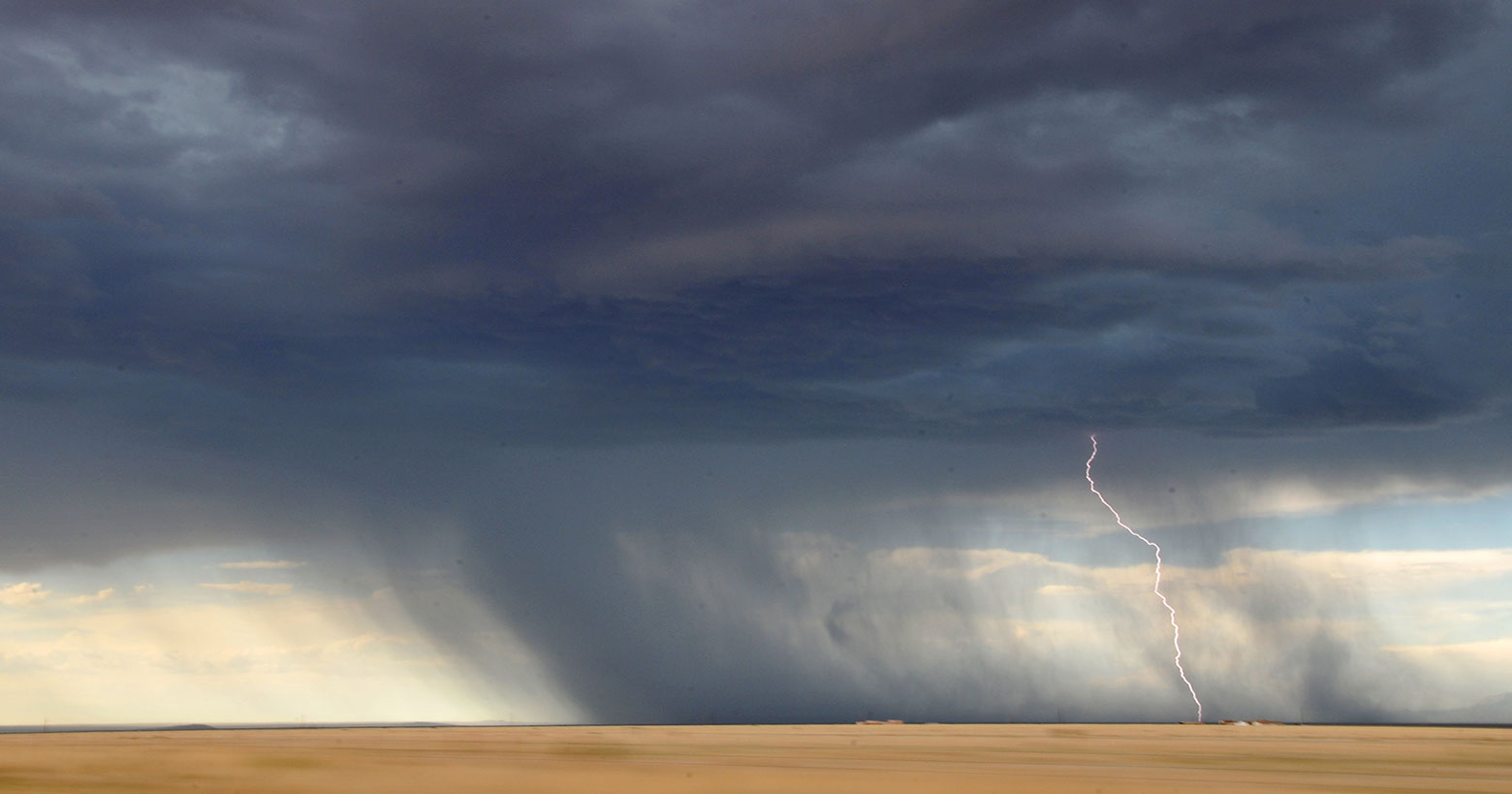 Climate change and global warming: all the news
Climate change is the greatest challenge of our time
Climate change is certainly one of the biggest challenges for human societies in the coming decades. Biodiversity, agriculture and even our entire economic system are threatened by global warming and the climate crisis.
To try to overcome this crisis, we will have to radically transform our societies: thanks to the energy transition, the agricultural transition, the circular economy… Each of us must be an actor in these transformations, and therefore has a duty to stay informed and understand the challenges of global warming.
Discover what is most useful
to the community
Feed your brain. Raise awareness around you. Advocate for a positive change and show these issues matter to you.
Your turn

to take action!