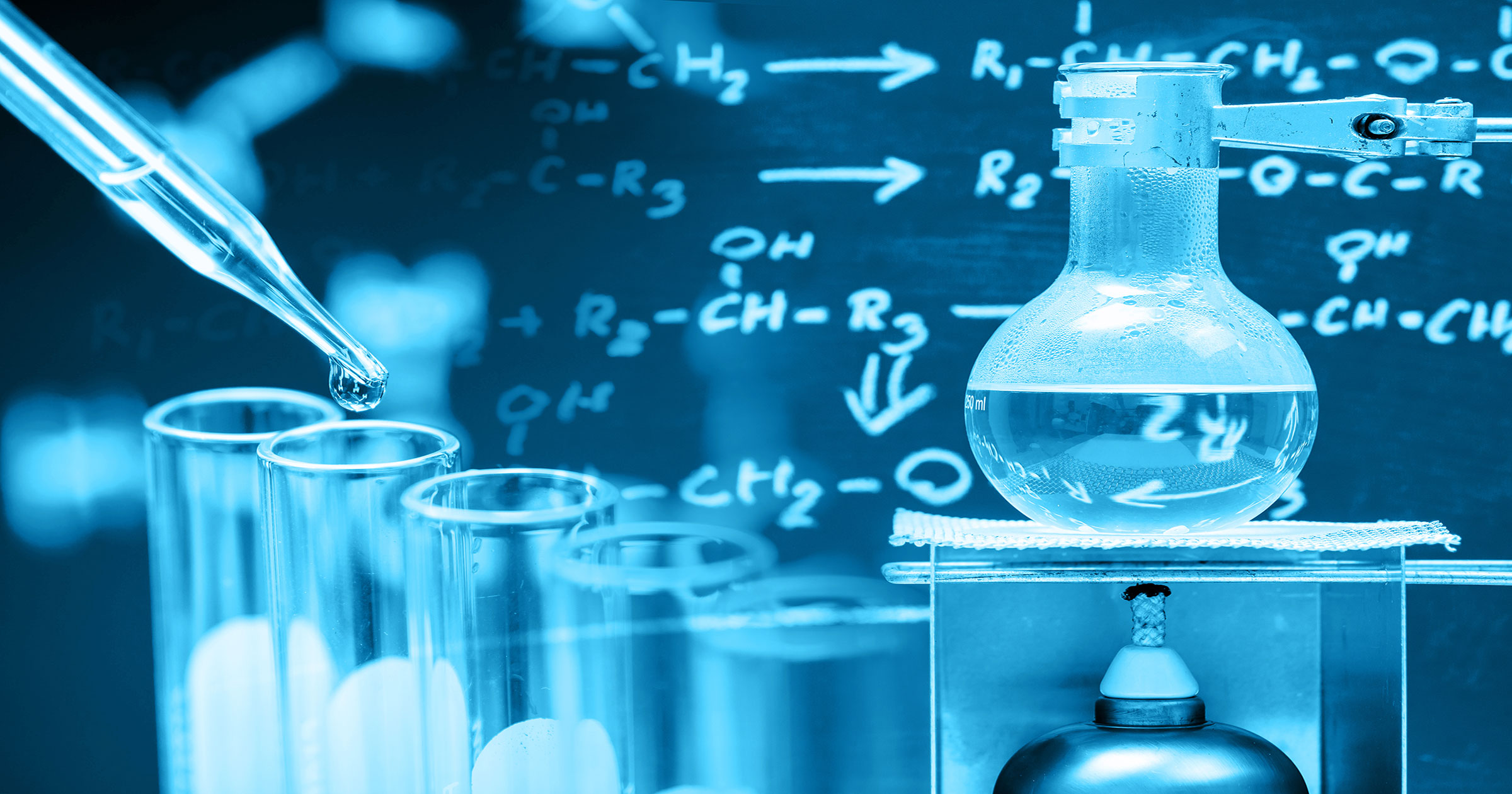 R&D
Learn how organizations can contribute to sustainable development by constantly improving their research and development (R&D) practices and, as a consequence, finding innovative and scalable solutions.
R&D - An Issue That Matters
All organizations have the power and the responsibility of contributing to sustainable development. As disruptive technologies, together with revolutionary scientific data, shows up, it's crucial that organizations keep updated. Doing so will allow them to stay relevant and competitive but also to grab or develop innovations to become more sustainable.
How Much Does This Matter To You?
Show how much R&D matters to you by clicking on the youmatter-meter icon. The more you click, the more you show how important this issue is to you.
Feed your brain. Raise awareness around you. Advocate for a positive change and show these issues matter to you.
Your turn

to take action!