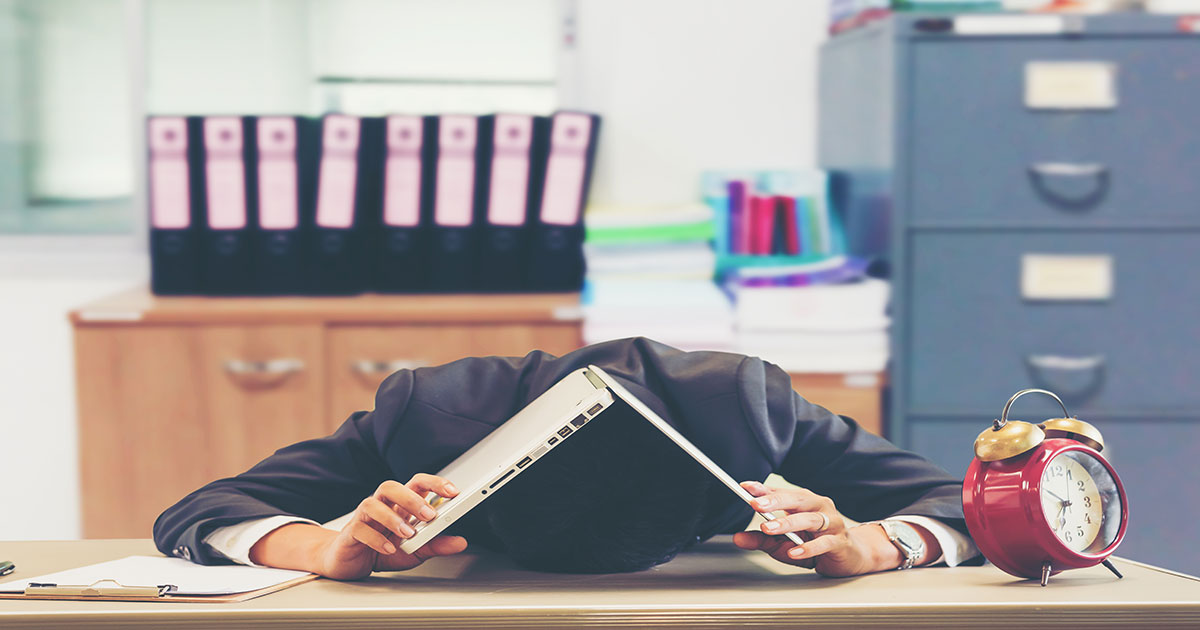 Social Impact
Learn how organizations can contribute to sustainable development as they have a positive impact on tackling social issues.
Social Impact - An Issue That Matters
All organizations have the power and the responsibility of contributing to sustainable development. Improving internal social policies such as gender equality, safety at the workplace or developing impactful partnerships can be great ways to go.
How Much Does This Matter To You?
Show how much < social impact > matters to you by clicking on the youmatter-meter icon. The more you click, the more you show how important this issue is to you.
How useful is it?
0
Your turn

to take action!