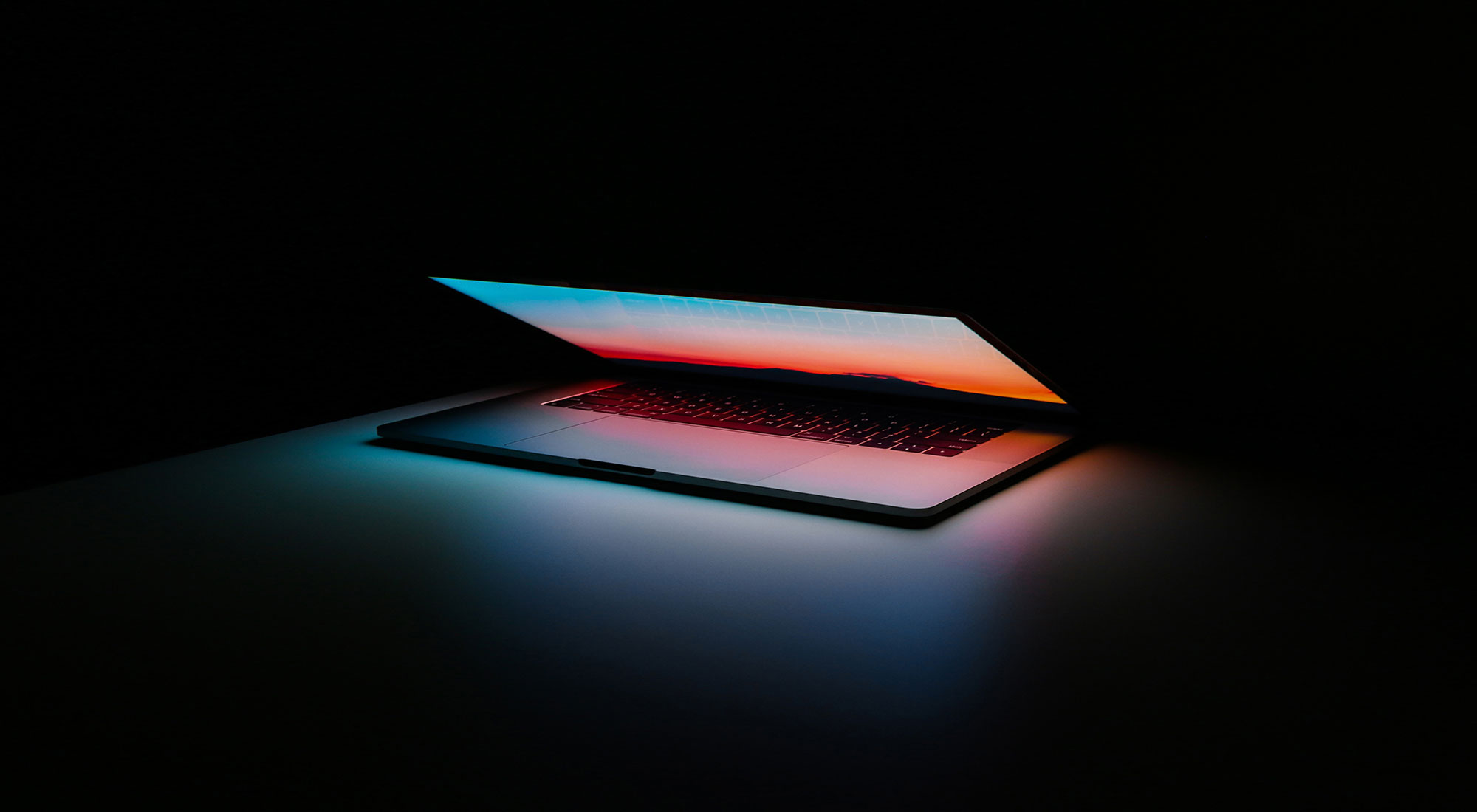 Tech innovation
Sustainable development needs innovation - and it has been having it. Many argue we can get back on track as soon as we overcome the world's complexity - because the technology to do so already exists today.
Tech innovation is an issue that matters
Innovation lies everywhere. Thankfully. Without it, human progress would never have gotten so far. What are the latest innovations out there? Between blockchain technologies, bio-engineering development, using the natural world as a model for better products – what other revolutionary discoveries are out there?
Your turn

to take action!