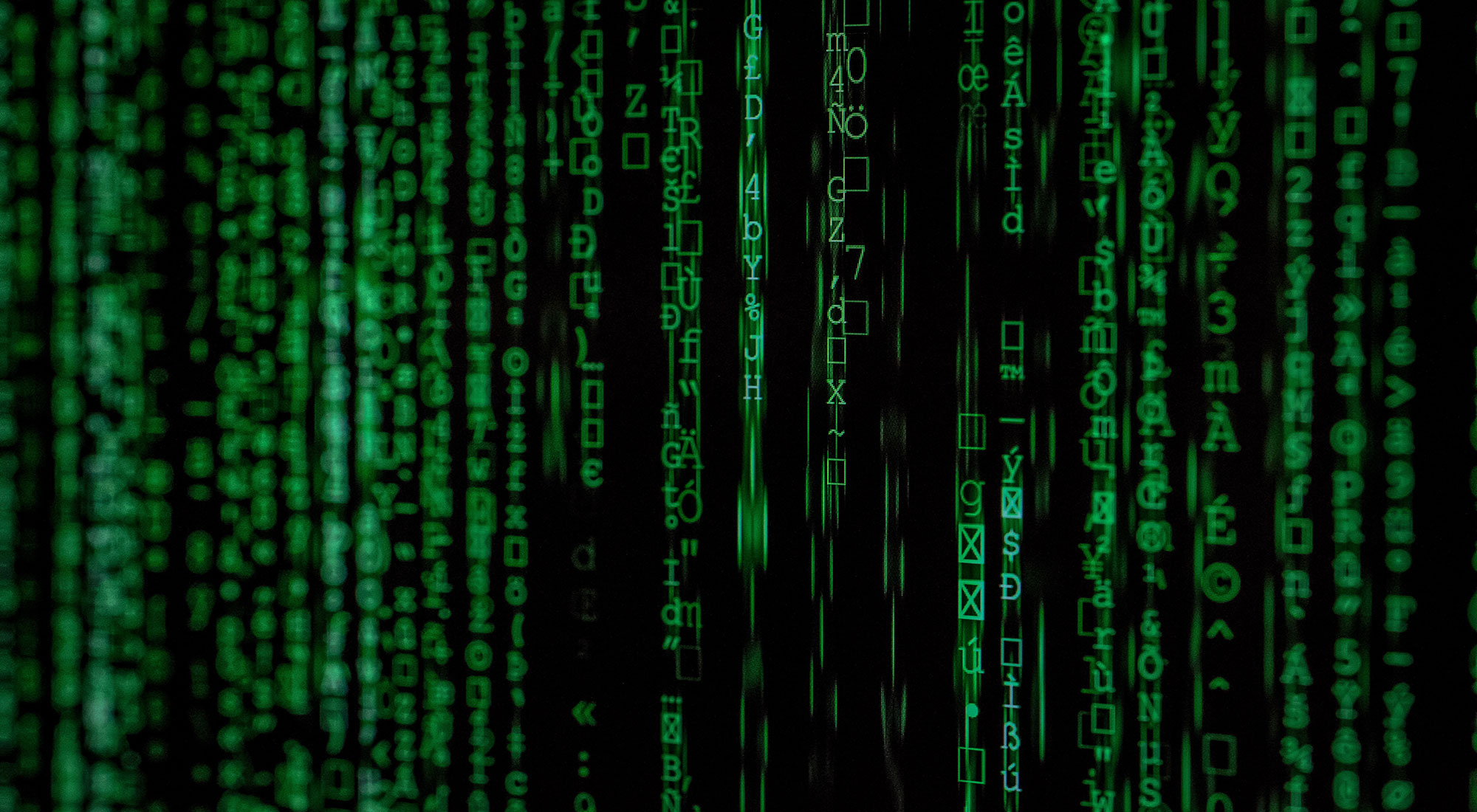 Web and digital
The internet has lead to the growth of digital devices of all kinds. But with all the potential it has not only to create but also to destroy, we should keep a closer eye on issues like data privacy or the impact of social networks on human well-being.
Web & Digital - Issues That Matter
Apart from their pros, the digital world has negative impacts in areas such as mineral extraction to make up electronics or devices disposal. Yes, they make our lives easier, allow people to connect to one another, unlock bikes and cars, make money transfers easy and entertain us with games or movies. But cybersecurity, data privacy, phishing or virtual bullying and hate can become serious threats too.
Feed your brain. Raise awareness around you. Advocate for a positive change and show these issues matter to you.
Your turn

to take action!