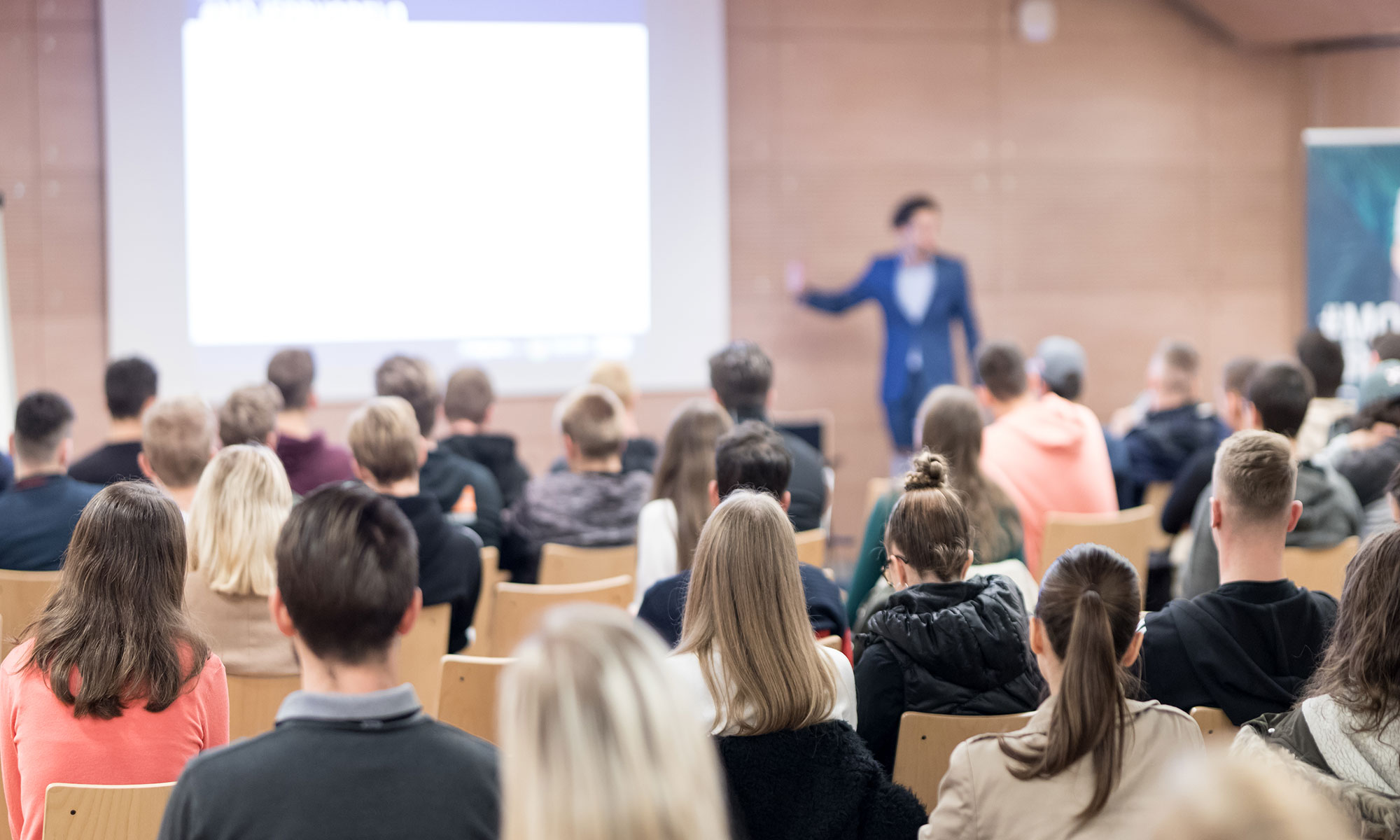 Education and training
Education and understanding the complexity of our world is is crucial to improve our society.
Education and training are powerful tools
How's the educational system doing nowadays and how can it be improved? What are the best tricks to learn on a daily basis and make the best out of the technological tools available today? With which frequency should people learn and how to make the best out of every learning?
Discover what is most useful
to the community
Feed your brain. Raise awareness around you. Advocate for a positive change and show these issues matter to you.
Your turn

to take action!