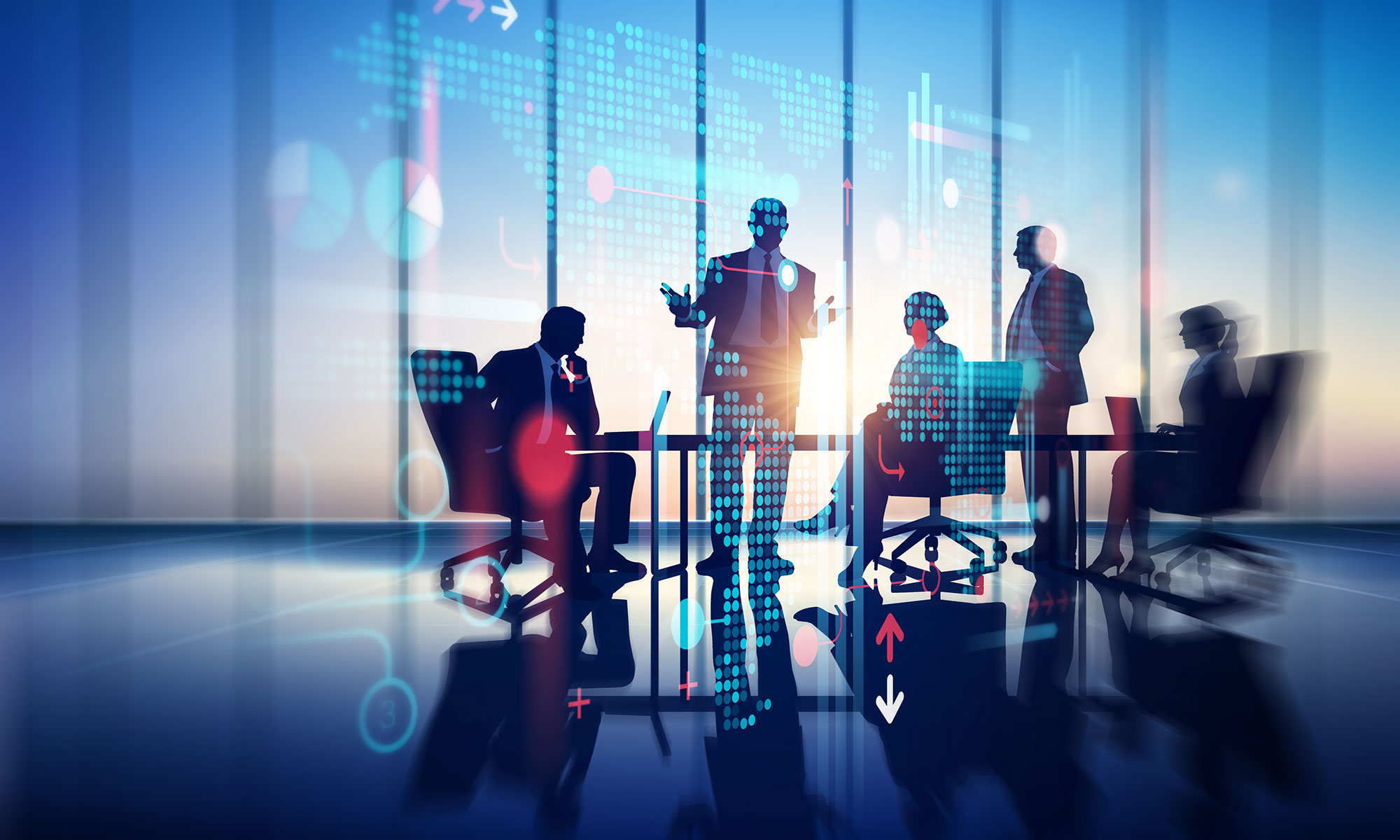 Management
What are the best ways of managing organizations? Let's find out the importance of issues like leadership, time-management, organization or impact measurement.
Management is the best way of getting things done
What are the best strategies for corporations, non-profits, civil society organizations or single entrepreneurs to better achieve their goals? From the importance of good planning to organizing efforts and resources to achieve the intended outcomes.
Feed your brain. Raise awareness around you. Advocate for a positive change and show these issues matter to you.
Your turn

to take action!