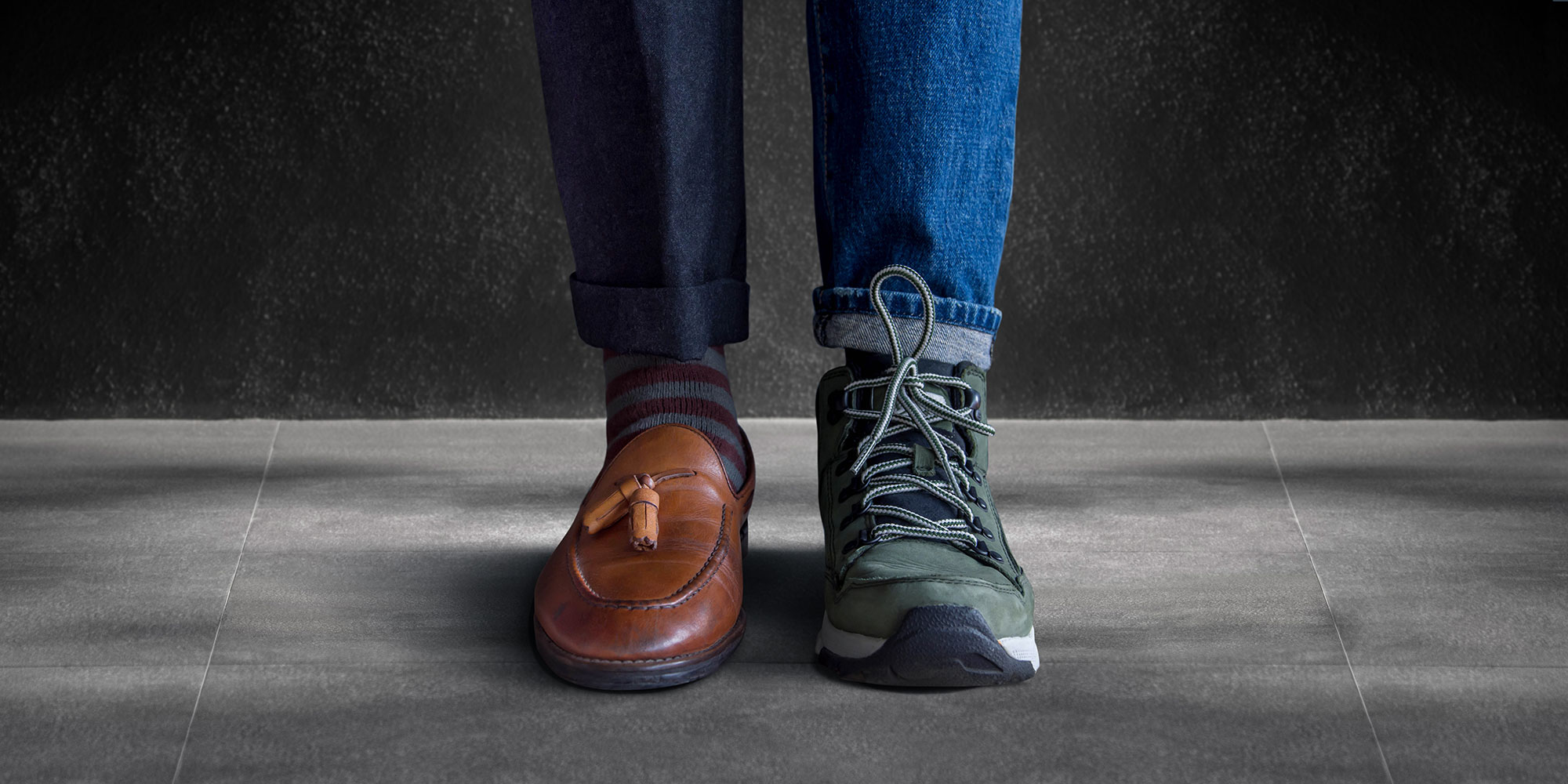 Work life balance
With today's long working hours, plenty of digital distractions and relationships to nurture, being productive and finding work-life balance can be a challenge.
Work life balance is an issue that matters
Many people want to find work-life balance. But finding the right tips and tricks, and then implementing them, is a challenge. Unplugging from work while being productive, spending more quality time with fewer people, exercising and meditating or limiting the time wasted in distracting activities are some ideas on how to achieve it.
Your turn

to take action!